Windshields not only prevent debris from entering a car, but also provide support to the roof so it does not cave in during a car crash. So, replacing a windshield when (auto glass repair) is no longer an option is a wise decision. A new windshield needs proper care especially in the first few days after it has been installed for it to last long. There are a few do's and don'ts to keep in mind when properly caring for a newly-installed windshield, as stated in article on FCAutoGlassFlorida.com.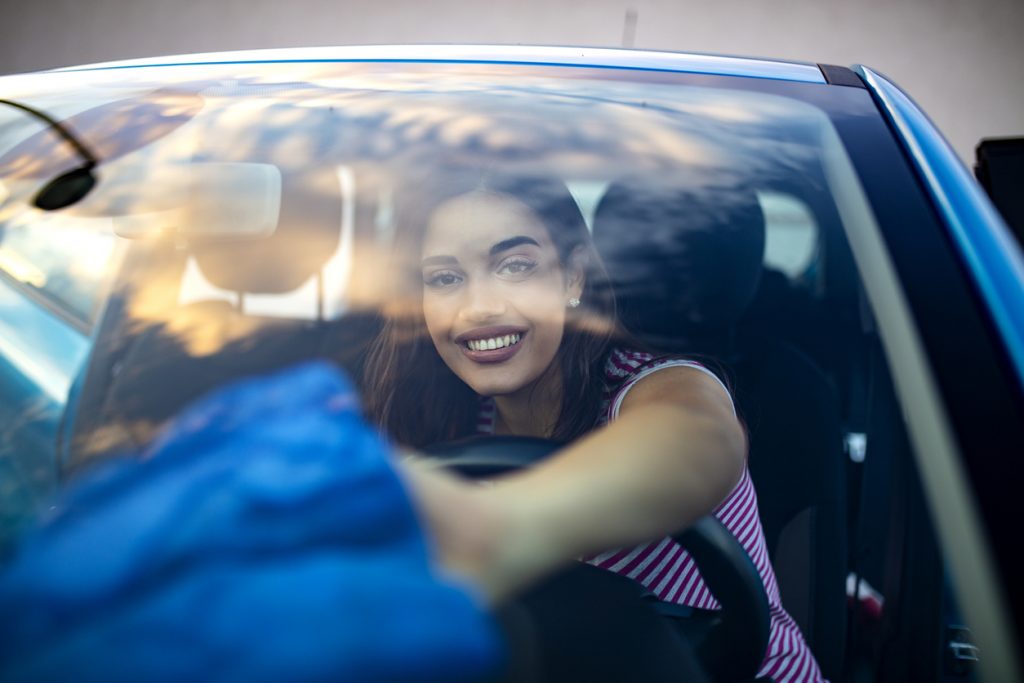 The First Hour
A newly-installed windshield is not yet very stable. There are things that can cause the windshield to misalign. As a precaution, do not drive the car at least an hour after its windshield has been replaced to keep it intact. Adhesives are used in the installation of a new windshield to keep the glass in place and to create a tough, waterproof seal around it. For this reason, it is crucial to wait one hour before driving a car with a newly-installed windshield. Some may even advise to wait eight hours before taking the car anywhere. And, when entering the car, search for pieces of glass that could have been left during the replacement of a (broken windshield).
The First Two Days
Within two days of the installation, the windshield is still very susceptible to damage. It is important to not allow objects to push against it. Keeping the area interior or the exterior of a car free of obstructions to the windshield must be observed. So, avoid putting a protective cover for at least two days. Furthermore, do not remove the retention tape that the (windshield repair) and replacement technician left on the windshield. The tape helps keep the glass in place and makes sure that the seal has protection from the elements while it dries.
Another important reminder is to avoid getting a car with a newly-installed windshield to high-pressure car washes, automatic car washers and power washers. If there is a need to clean a car with a new windshield within the first two days, only give it a regular hand wash. Also, handle the car gently. Unnecessary pressure can only loosen the adhesive that is setting around the windshield. Remember to gently close car doors and avoid driving a car with a newly-installed windshield on roads with bumps and potholes.