So many cars have a rear windshield with lines. But what is really the purpose of those lines? An article on ClassicCDJRF.com explains the reason.
The lines on a rear windshield can be felt when running a hand or an ice scraper along the glass. The lines have a purpose, and it has something to do with the temperature that a car is being subjected to.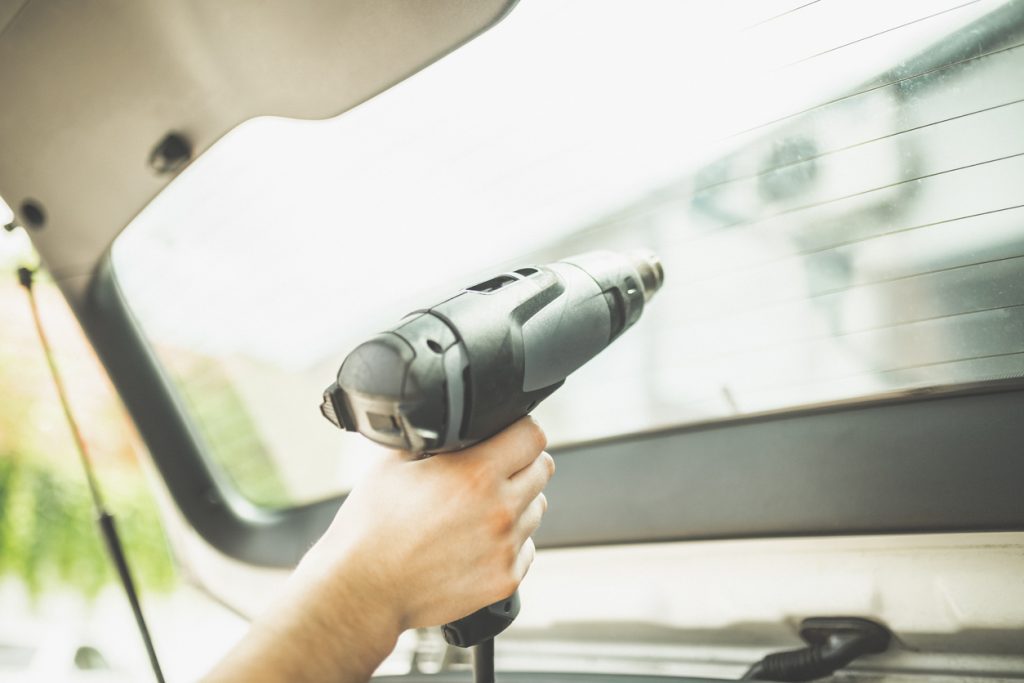 Built-in Defrosters
Because the glass of a windshield can be obscured by condensation, the lines on it acts as defrosters. The lines are actually small wires that are built into the glass to quickly defrost a rear windshield. The lines are able to remove condensation in minutes. The lines are also known as secondary defrosters.
The defroster wires are usually a wire grid that utilizes resistive heating that physically warms the glass until frost is removed by electric currents. When the glass of a windshield warms up, ice melts quickly and condensation is minimized.
Miracle Auto Glass Center is a leading (auto glass repair) and replacement shop in San Antonio area! Get a free online estimate for (broken windshield) repair or replacement now!
Why are There No Lines on the Front Windshield?
The front windshield does not have lines like the rear windshield because of a few reasons. One of them is that the defrosting system used for the front windshield is the primary car defroster. And, the primary system pushes warm air through dashboard vents, getting air to the glass from the inside. The air-directing system quickly clears away any residual fog on the glass to remove condensation from the glass of the front windshield.
But, what is the other reason why front windshields do not patterns? The answer is that some of them do, but it is just that the patterns are not as visible. Furthermore, many car manufacturers are in the process of creating "invisible" electrical systems into windshield to lessen the time it takes to defrost and defog glass. Invisible lines are necessary for front windshields because using the lines in the rear windshield for the front windshield would greatly impact visibility and may require altering the engineering behind the windshield glass.
In need of a windshield repair or replacement service? At Miracle Auto Glass Center, rear windshield replacement is a specialty. The company employs (windshield repair) and replacement technicians with over 10 years of experience in the field. The company also offers a discount coupon that can be used for the repair of a (broken windshield). The coupon is available on the company website. And, the company is also affiliated with many insurance companies and can assist customers in their insurance claims. Get a free online estimate for a rear (windshield repair) or replacement now!