When ensuring the safety of an RV truck, the windshield is one RV part that needs to be inspected for structural integrity.
According to a blog post on RVShare.com, the windshield contributes largely to safety particularly of those who have a Class A, Class B or Class C motorhome. It is also stated in the blog post that the windshield of an RV shields the occupants from trash, rocks, the wind and anything else that might come from another vehicle. A small damage like a rock chip can affect the structural integrity of a windshield. When the rock chip spreads into a deep crack, the windshield itself becomes unstable and can put people in danger. The article stresses the importance of keeping an RV windshield free of damage. It also offers a guide on the process of windshield replacement to help owners make an informed decision.
Windshield Replacement Cost Consideration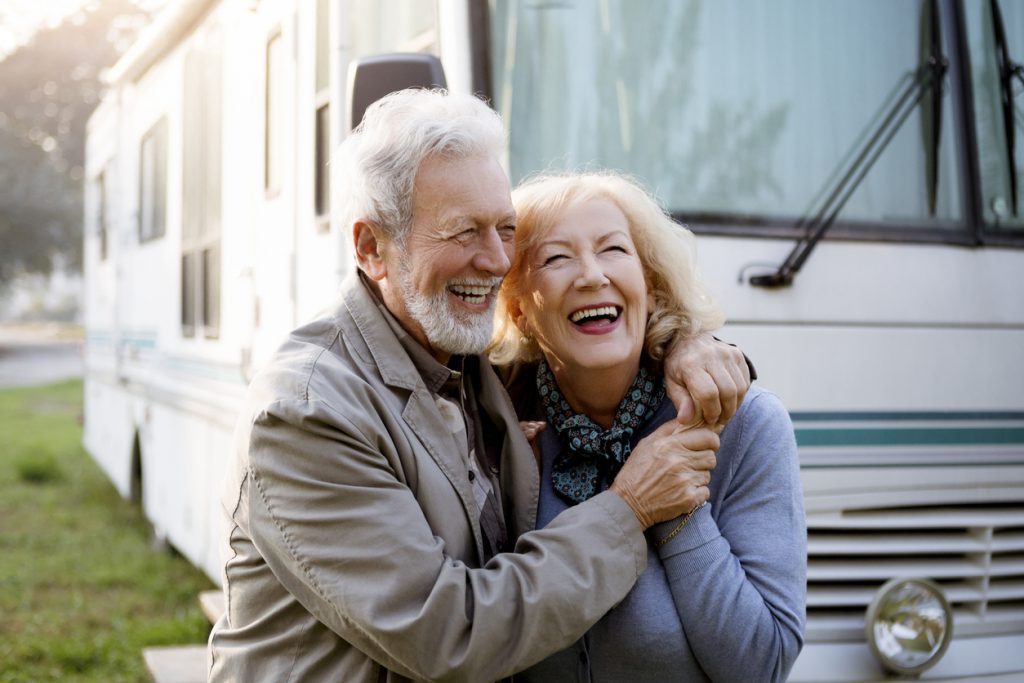 The cost of a replacement RV windshield depends on the size of an RV. So, a larger windshield that replaces a (broken windshield) is more expensive than a windshield which is a standard size for campervans or smaller cars. Furthermore, the cost of a replacement windshield also varies among the types of motorhome because of size differences.
Replacing an RV Windshield
It is advisable to let expert technicians handle a windshield replacement job. While windshield replacement can be expensive, it can ensure prevention of problems associated with incorrect installation. Those outcomes include leakage, which allows dust, water, air and other irritants to enter an RV. Incorrect installation can create stress fractures. Or, the windshield might just fall out when the RV is on the road.
In need of a (windshield repair) or replacement service? At Miracle Auto Glass Center, rear windshield replacement is a specialty. The company employs (windshield repair)and replacement technicians with over 10 years of experience in the field. The company also offers a discount coupon that can be used for the repair of a (broken windshield). The coupon is available on the company website. And, the company is also affiliated with many insurance companies and can assist customers in their insurance claims. Get a free online estimate for a rear (windshield repair) or replacement now!