Choosing which auto glass company to use for Windshield Repair in San Antonio may not be that difficult. What might be challenging is whether to replace your windshield or have it repaired. This is a question that many car owners have been grappling with, especially after there has been some damage to their car's windshield. Here are three important factors to consider.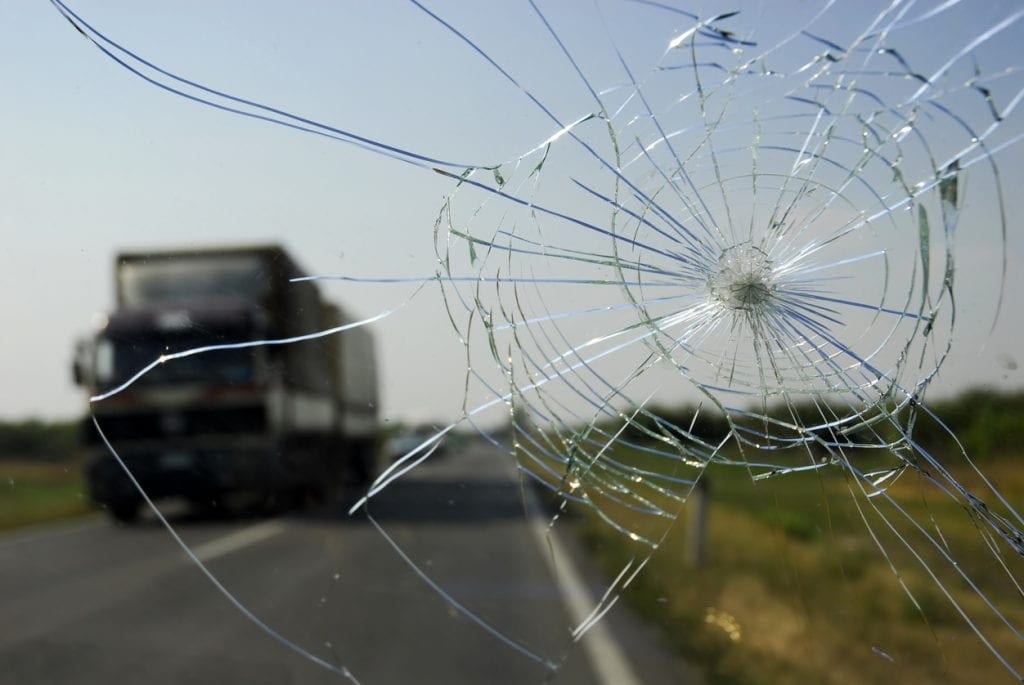 1. The Nature and Scope of the Damage
The first and most important thing to do after the damage is to examine the extent and act accordingly. If the damage is minimal, say a tiny chip or crack, going for repair makes absolute sense. If the crack is less than 10 inches and the chip is smaller than a quarter, you can settle for windshield repairs. But in case the damage to the windshield is massive, replacement is the safest step to take to be on the safe side.
2. Affordability
Now, it is vital to note that not all windshield troubles need replacement. If the situation does not call for replacement, then repairing the windshield can restore the integrity of its structure 100%. But you have to seek expert auto glass services.
Furthermore, windshield repair is the more affordable alternative because most insurance firms cover Windshield Repair in San Antonio. So you will not have to part with a dime. But if you can afford replacing the windshield even if the repair technicians have recommended repair as a solution, by all means, go ahead.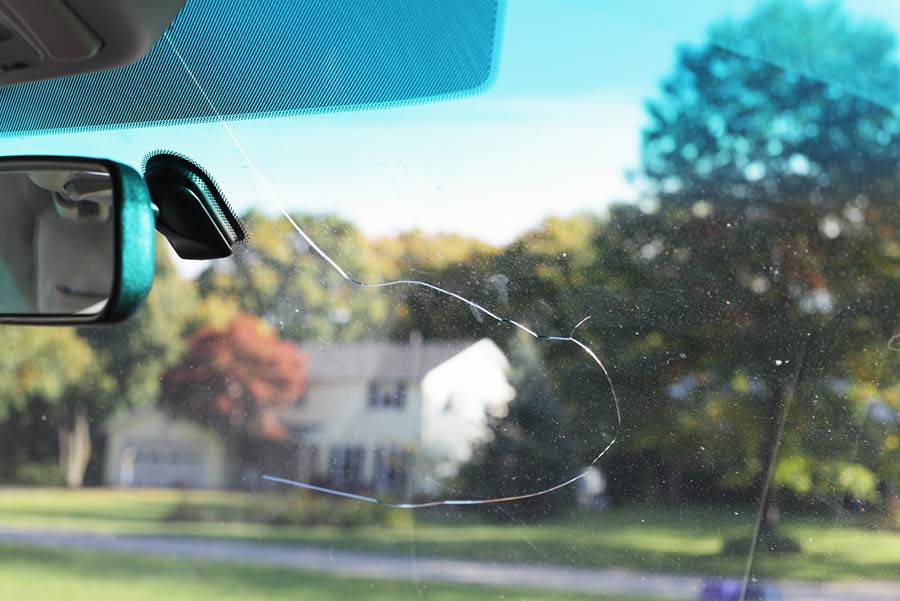 3. The Drivers Vision is Affected
Sometimes the decision whether to repair or replace the windshield depends primarily on if the driver's vision is hampered. Even if the crack or chip is small, but it stills obstructs the driver's view, repairing is not an option, and replacement should be done.
Besides, a cracked windshield increases headlights glare at night and sunshine glare during the day. Glare is a leading cause of auto accidents, and such cases call for windshield replacement when the damage affects vision.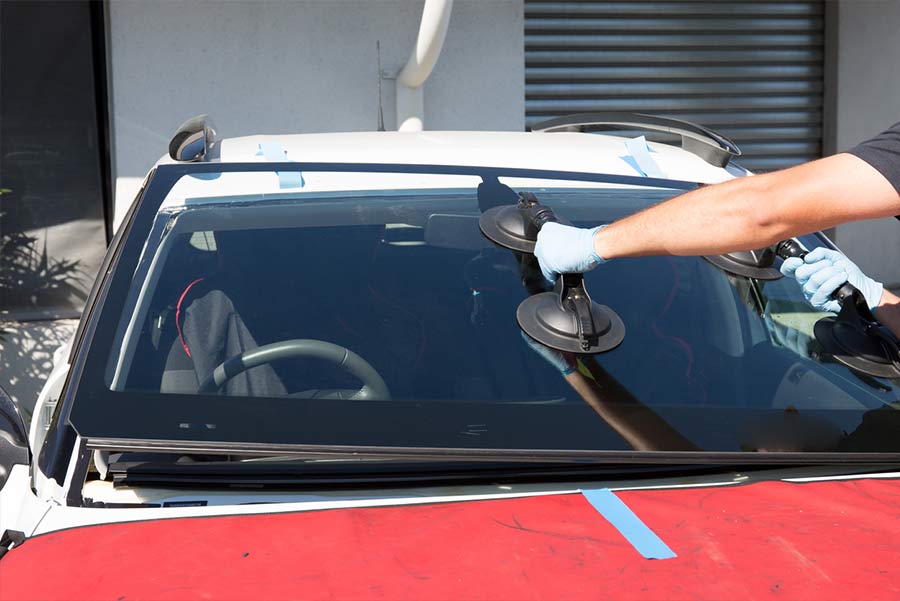 The decision whether to repair or replace your car's windshield can mean the difference between safe driving and fatal accidents. It is the reason why you should seek professional advice from a credible and certified auto glass company that offers Windshield Repair in San Antonio.