If your power window gets jammed, you need to visit an auto glass shop for power window repair in San Antonio. Miracle Auto Glass Center can help you with windshield repair San Antonio and power window repair, as well.
However, you should not delay getting your car to us, because if you leave the jammed window unrepared, you may face tons of problems.
Here are a couple of reasons on why you should repair your power window quickly:
To Save the Window from Shattering
If there is any chip or crack in your power window, then it needs a power window repair San Antonio. It is because the damage can get worse over time if left unattended. Although a small chip may appear harmless, it can cause big trouble over time. Avoid the situation of a shattering window by taking your car to Miracle Auto Glass Center in San Antonio.
To Prevent Rain from Entering Your Vehicle
Rain can wreak havoc on your car. Not only it distracts you from driving, but it also damages the electrical system. However, getting a power window repair from us will prevent rain from ever entering your car.
To Prevent Thieves from Breaking into Your Car
The most important reason to reach us for power window repair San Antonio is to prevent thieves from breaking into your vehicle. Just a crack on your jammed window will leave room for thieves to unlock your car with ease. Therefore get your windshield repaired from our expert technicians in San Antonio.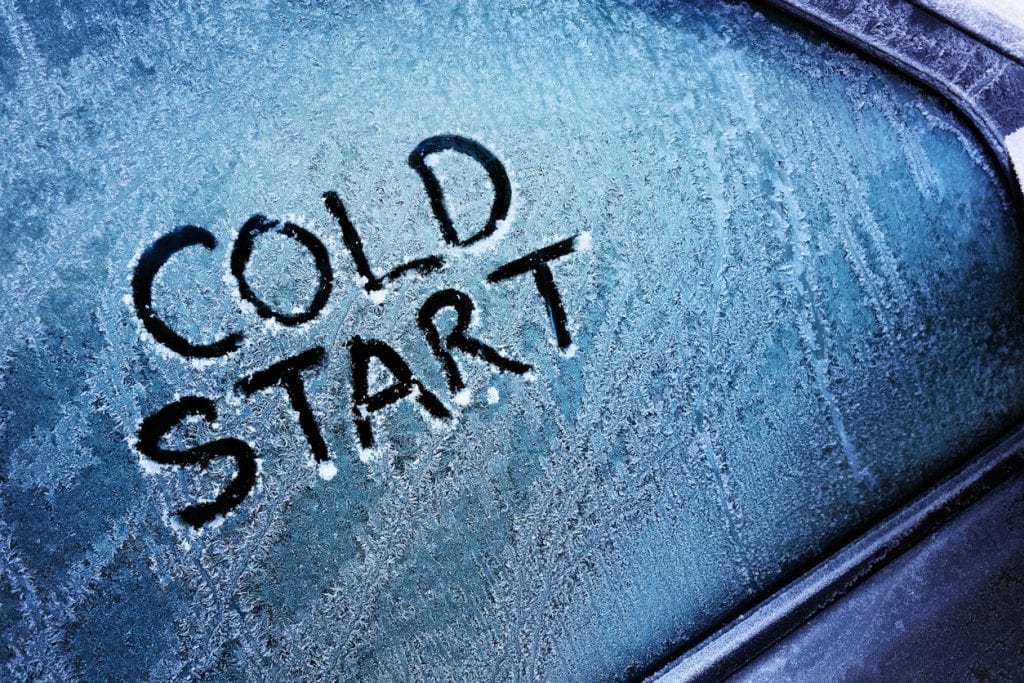 To Keep Yourself Safe from Heat & Cold
Weather can overtake your car through jammed or broken power windows in San Antonio. However, getting a power window repair San Antonio from us is a wise choice. It will protect you and passengers from being too hot or cold while maintaining your concentration on the road.
Why Choose Us?
We have over 30 years of experience
We offer all auto glass services at a competitive price
Our expert and trained technicians reach you in the shortest possible time after your call
We use only premium quality glass material
All our services come with workmanship guarantee
Book an appointment today!