There are many risks involved with driving with a damaged windshield!
The windshield is one of the most significant components of the vehicle. It remains constantly in contact with harsh weather conditions to ensure the comfort and security of the driver as well as passengers. And, it may incur damage due to many reasons. Therefore, a crack or chip on the windshield is quite common, but if left unattended they may cause big damage to you.
A chipped or cracked auto glass not only is an unsightly blemish on your vehicle, but it is also a major safety issue. Driving with a damaged windshield may risk yours as well as your loved ones lives because you are more susceptible to get into road accidents due to poor vision.
However, you should fix the damaged windshield as early as possible.
Prevent Any Further Damage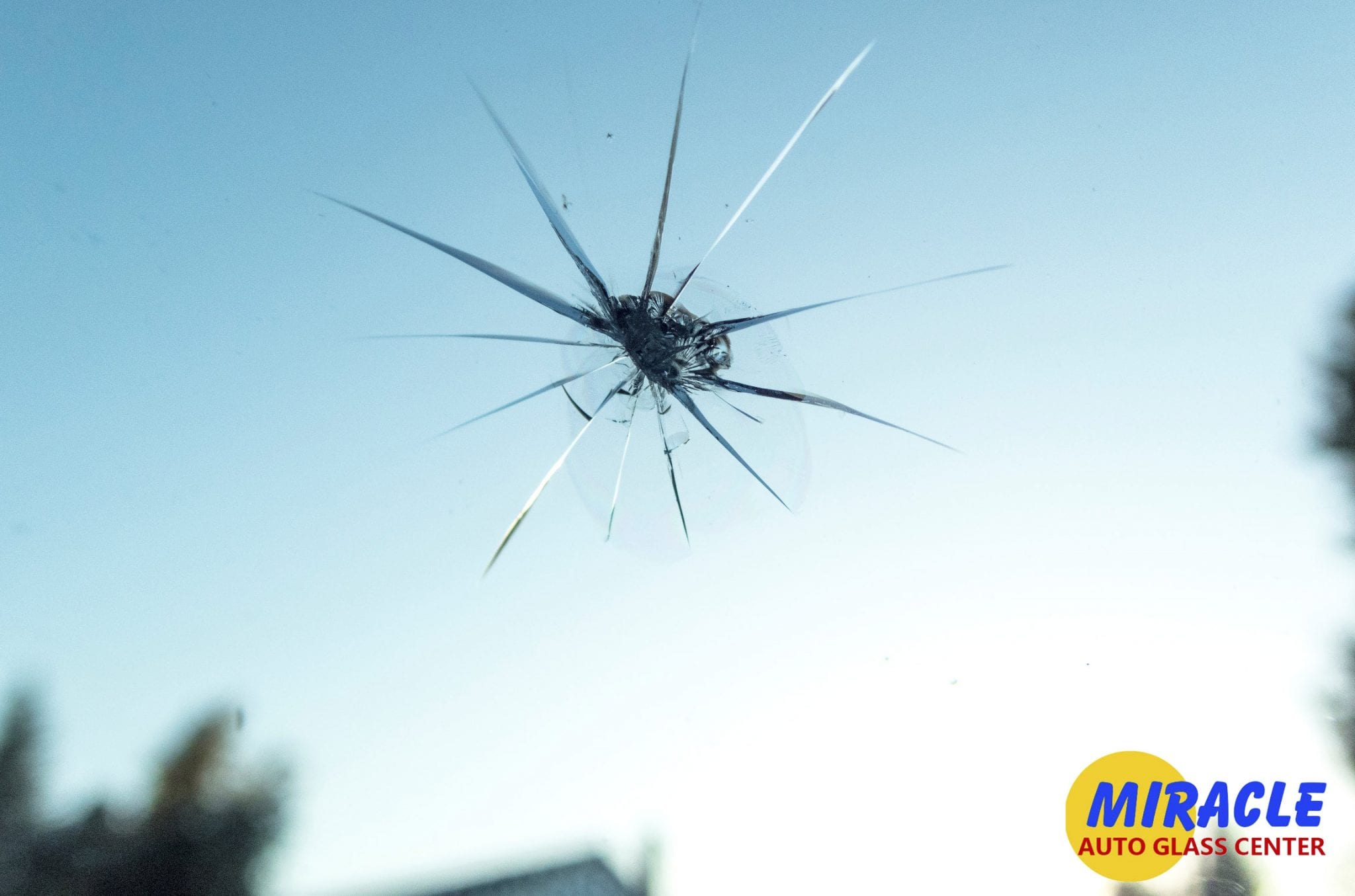 The windshield repair in San Antonio can help prevent cracks and chips from spreading. When the crack or chip spreads it becomes expensive for you to replace the complete windshield. Repairing a damaged windshield is best if the damage is small, but with a big damage, replacement is a must.
Safety and Visibility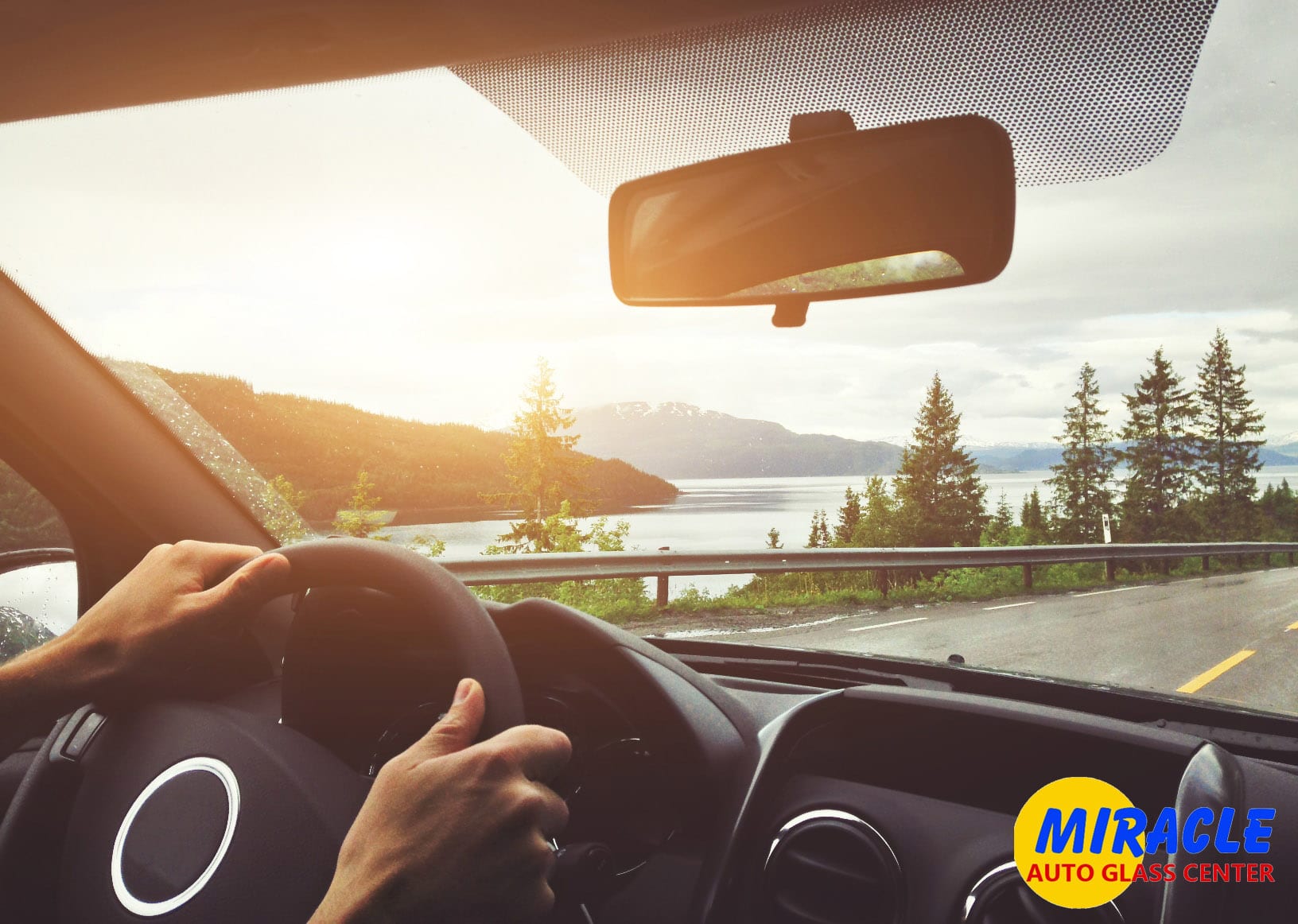 A damaged windshield can distract you and can affect your visibility while driving.
On the other hand, rear or front windshield repair in San Antonio offers great visibility and safety to both drivers as well as passengers.
Contact Miracle Auto Glass Center In Case of Damaged Windshield
If you are dealing with any kind of windshield damage, contact Miracle Auto Glass Center in San Antonio to have the damage fixed in no time.
Why Choose Us?
We are in the auto glass business since 1986.
We employ only skilled and experienced contractors.
We offer emergency services for windshield repair in San Antonio.
At Miracle Auto Glass Center, we offer services at competitive prices.
With us, you can free yourself from insurance paperwork as we handle all for you.
You can reach us anytime for windshield repair & replacement, front window repair & replacement, Back window repair & replacement, etc.
Call us now for reliable and quality auto glass services in San Antonio. We reach you in the shortest possible time.