Driving with a cracked or chipped windshield can be a huge inconvenience for you. A damaged windshield not only affects the appearance of the vehicle but also distorts the driver's view of the traffic on the road. So, you should get the windshield repaired on time in San Antonio. Sometimes the damage is so severe that you are unable to drive the car anywhere. And in our day to day hectic lifestyles, everybody does not have enough time to bring the vehicle into the workshop for windshield repair in San Antonio.
And, ignoring this can cause the crack to spread, thereby increasing the damage further.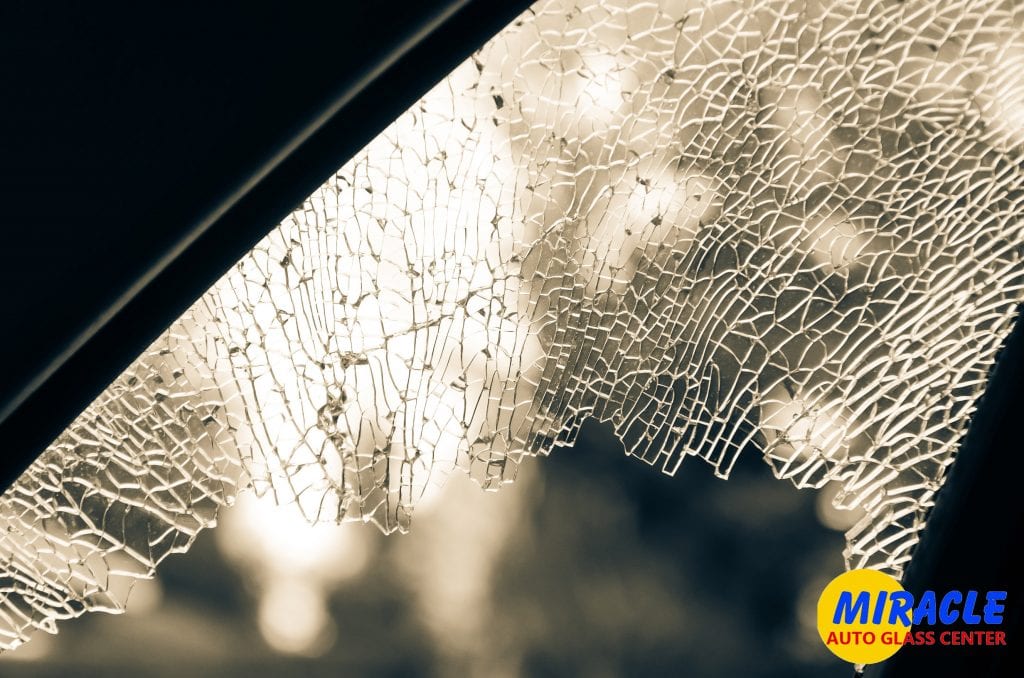 Windshield experts at Miracle Auto Glass Center understand that, and to cater to these emergency situations we offer mobile auto glass repair services in the area. Whether you are at home or in the office, our trained technician can come over your place and fix the issue in no time.
Below Are the Benefits of Our Mobile Windshield Repair In San Antonio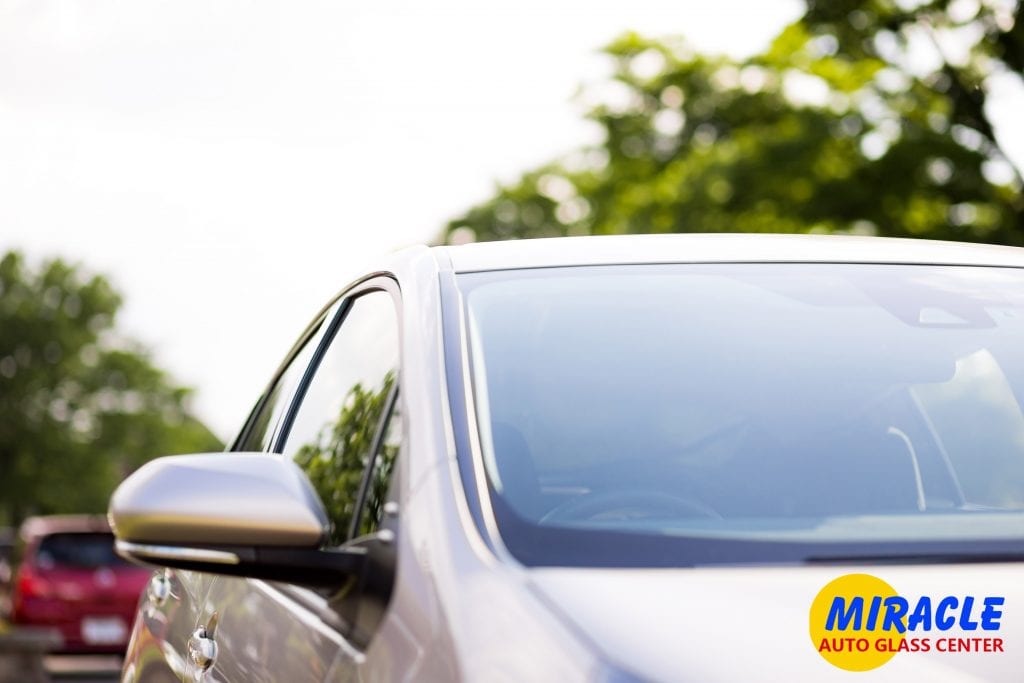 Gone are the days when you had to drive far to a garage for a windshield repair or replacement; Miracle Auto Glass Center offers mobile services at your doorstep at any time that suits you. Our technicians come to your place with all the required tools for the replacement of auto glass. In most cases, we complete the repair or replacement work within 30 minutes.
What's even better is that our mobile auto glass repair services are available 24*7 for you.
If you choose experienced auto glass technicians like us, we'll make sure our services fall within your budget. We suggest right and reliable solutions for your damaged windshield. We use premium quality material and offer windshield repair services at competitive prices in San Antonio.
Our windshield repair or replacement services are not only limited to cars and can be availed for a range of different vehicles, including trucks and RVs.
If you are looking for reliable mobile auto glass services, then feel free to call us. We will reach you in the shortest possible time.