Do you know that there were more than 50 thousand car accidents in San Antonio in 2022? Many of them were due to damaged windshields. As a car owner, one of your top priorities is to ensure that your vehicle is entirely secure. So when it comes to passengers' safety, your windshield is the first thing that works as a protection against several threats. Therefore, your windshield is just not a window made out of glass but it is an essential part of your vehicle. And if it is chipped or cracked, then it is time to look for windshield repair in San Antonio because of several reasons, such as:
Provides Proper Airbag Function and a Clear View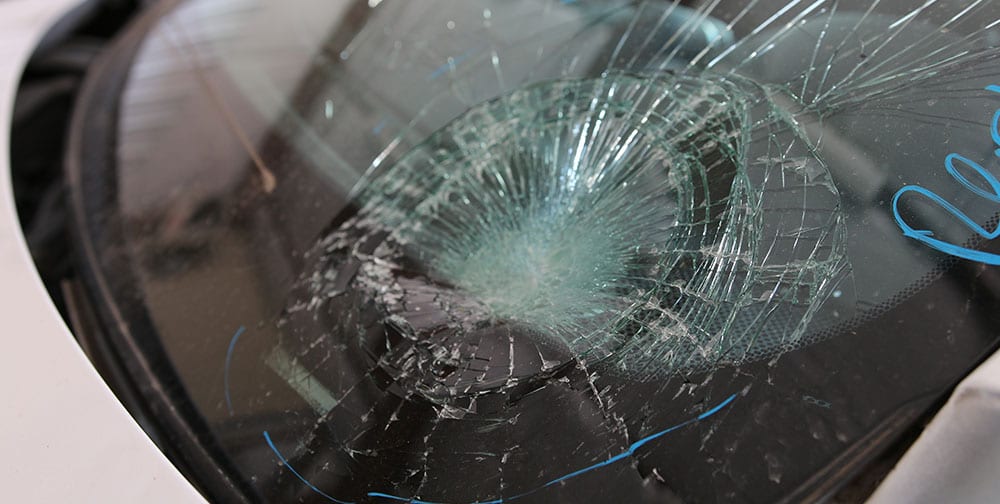 No matter how cautious you may get when you hit the road, accidents can take place anytime. Your windscreen is important to hold the effect of airbags when they are eventually released. What happens is when an airbag is engaged, it arises out and bounces off the windshield to guard the passenger. As it comes out with an enormous force, a broken or an unfixed windscreen is unable to bear the pressure, which could result in zero protection from severe accidents. Also, you can view things in a clear way when your windshield is in good condition. This increases your driving confidence and decreases the chances of having road accidents.
Restricts Debris from Entering the Vehicle
Imagine all the passengers in your car are being distracted and annoyed by the ills of the environment, like smoke and dirt. Would you like that to happen? Or would you prefer cleaning your car's interior every time you wish to be on the road? Of course, you won't. So, your windshield is the reason that your car's interior and the passengers are protected from dirt, dust or any kind of debris. This is not only a psychological relief but also saves your time and ensures a healthy and safe drive to your destination.
Enhances Your Vehicle's Value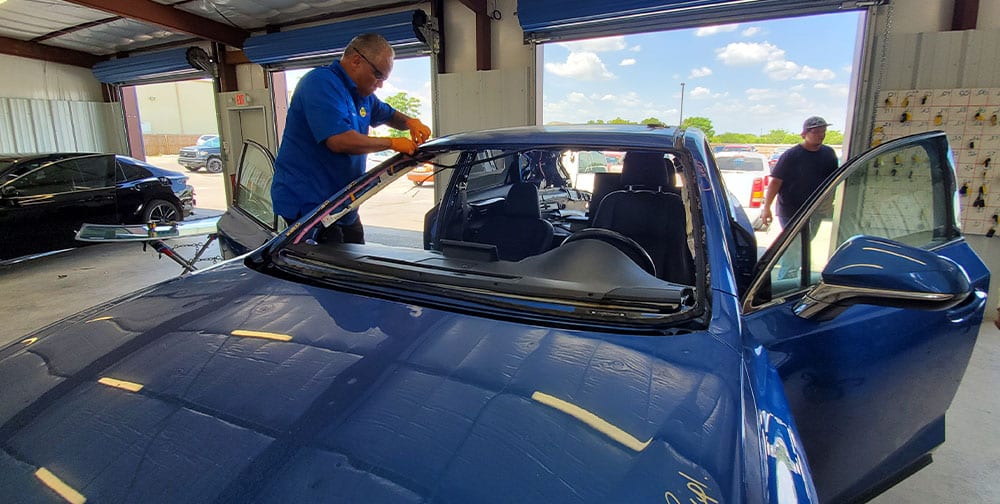 In case you ever plan to trade or sell your car, the first thing the buyer will notice is the windscreen. And because it is a vital component of your automobile, so having it in a mint condition can surely increase your vehicle's worth.
Saves You from Violating the Traffic Laws
A windshield with tears or cracks can bring you in serious trouble. You could be ticketed for violating traffic rules because that's what Texas' law states. On the contrary, a clean windscreen is a way to drive your car without breaking any laws like a respectable citizen.
A windshield, which is up to the mark, is one of the best ways to protect yourself and your family from various calamities. The Windshield Repair in San Antonio is not more expensive than the lives of your loved ones. So it is always recommended to get your windscreen fixed even there is a minor chip or scratch on it. At Miracle Auto Glass We can make repairing your windshield affordable and save you money. Call us today and save.