There are many products that can be used to customize a car, and window visors are one of them, according to Driving.ca. Window visors have been around since around 1940s, at the same time external windshield visors, which were installed in the roof of cars, became very popular.
Window Visors in History
Window visors were not as popular as external windshield visors in the past. Windshield visors were added to many vehicles back in the day, and they were either fixed at a proper angle or could be adjusted with a remote control to protect the eyes of drivers from glare. On the other hand, side-window visors, or deflectors as they are sometimes called, were used to allow windows to be slightly open while keeping the rain from entering a car. They are also useful for smokers. They also come in handy when people wanted air to enter a car while the car was parked in direct sunlight and not worry when it suddenly rained. Since window visors offers many uses, they still remained in production.
Miracle Auto Glass Center is a leading (auto glass repair) and replacement shop in San Antonio area! Get a free online estimate for a (broken windshield)s and other auto glass parts now!
Two Basic Styles of Window Visors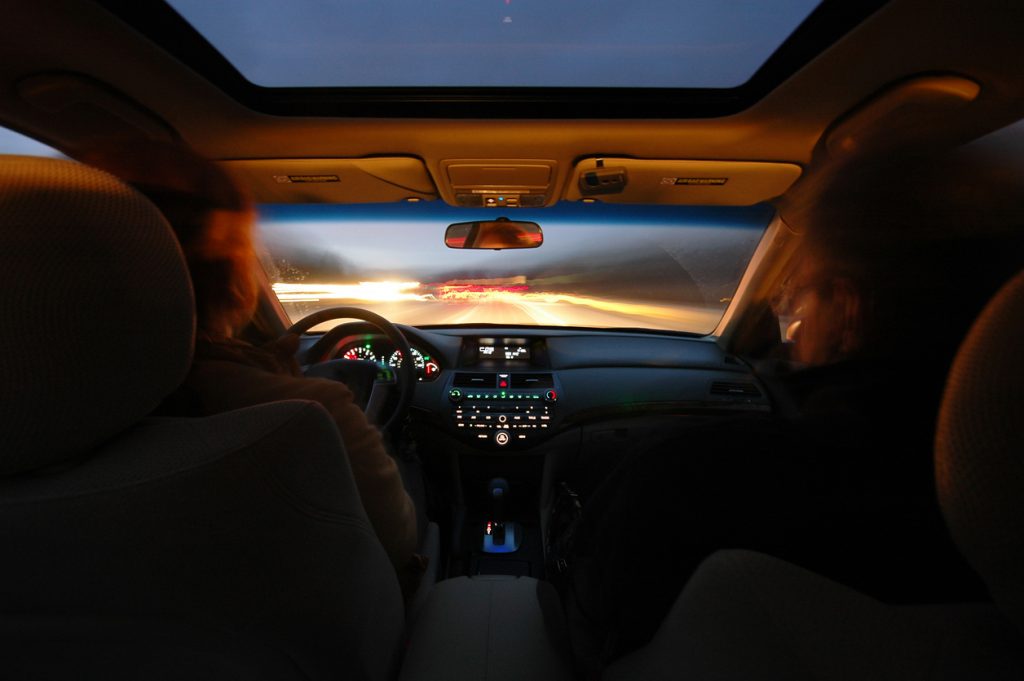 As stated in an article on Driving.ca, there are two styles of window visors.
The first basic style is the peel-and-stick unit. The style allows a window visor to be mounted to the window frame. The other one is the in-channel type which is fitted into the horizontal soft channel which the glass closes into. Of the two, the in-channel type offers a cleaner look and is not likely to be damaged by brushes used in automatic car washers. There is one drawback to some in-channel visors, however. One-touch power windows have a safety mechanism that allows windows to retract to avoid getting a finger or hand stuck in between the glass and the frame. When an in-channel visor which edge is too thick is fitted into a one-touch power window, the window will not be able to close properly.
Glass installations are a specialty of Miracle Glass Center. The company has (windshield repair) and replacement technicians with over 10 years of experience in the field. And, the company also offers a discount coupon that can be applied to the cost for repairing a windshield!