There are instances when sudden cracks can appear on your car's windshield. You may be cruising down the expressway or country roads, and out of nowhere, loose chippings or rocks strike your windshield. Before you can get to the experts offering windshield repair in San Antonio, there are quick steps that you should take. These actions will stop the crack from spreading.
The Dangers of a Cracked Windshield – Why Windshield Repair Is Important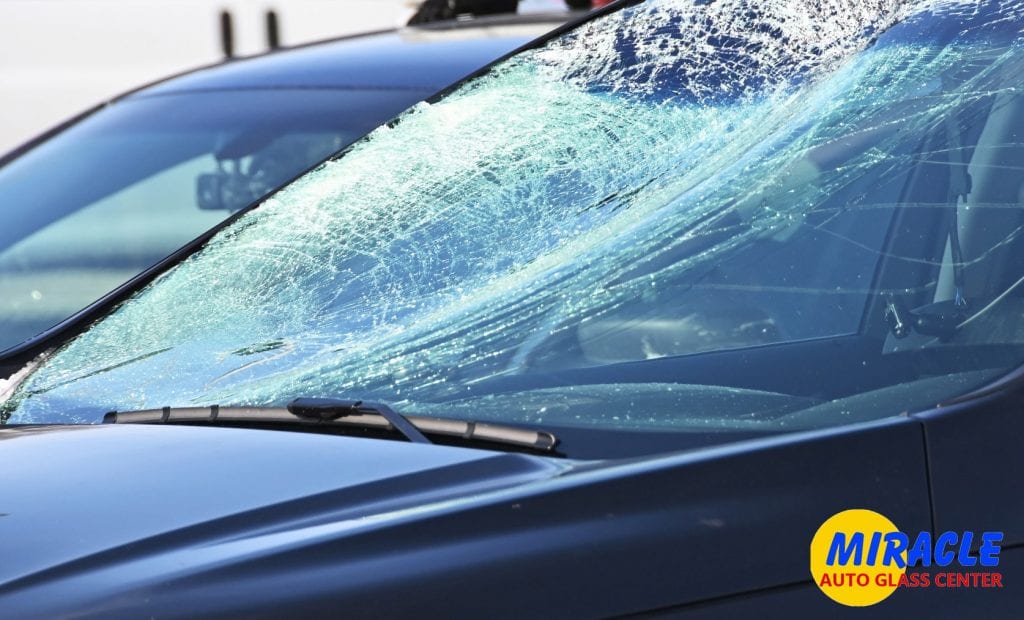 A Cracked Windshield Makes an Accident More Life-Threatening
The windshield plays a significant role in ensuring the structural stability and integrity of your vehicle. When it has a crack, then this integrity is compromised. In case the car rolls in an accident, then the chances of the windshield caving in are high. It might lead to grievous bodily harm or even fatal results.
Cracked Windshields Leads to Lack of Concentration
Have you ever wondered why traffic police or law enforcement takes cracked windshields so seriously? The cracks in the windshield can easily blind or even distract the driver by reflecting light into the eyes.
Aesthetic Reasons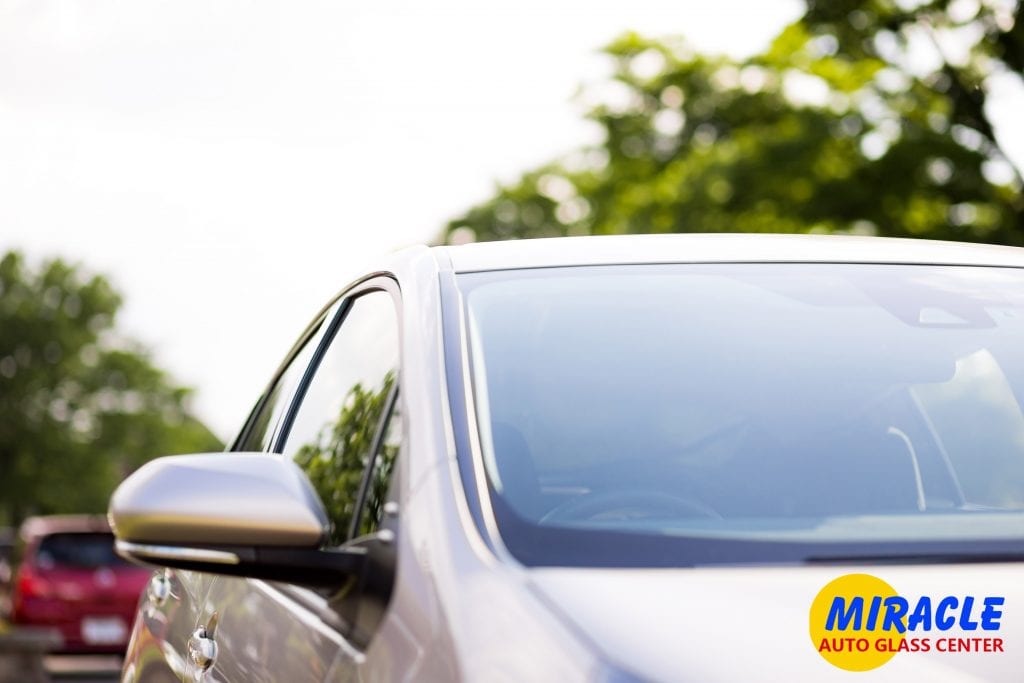 A car with a cracked windshield can be a sore sight and pretty unattractive. Besides, regardless of how fancy your car is, a cracked windshield can diminish its value when you want to sell it.
Do you know that the longer that you wait, the more likelihood of the crack spreading? The inevitable buildup of dirt will also make repairing the windshield an uphill task.
This is the reason why the priority should be to take the following steps before you get to a credible windshield repair in San Antonio.
A Windshield Repair Kit Can Come In Handy
You can get genuine windshield repair kits at your local store. This method might not work for everyone as it involves making a tiny hole into the windshield using a drill. Then you have to introduce special sealant resin into the hole to restrict the crack from spreading.
Clear Nail Polish or Superglue Can Work Wonders
Using a clear glass cleaner, clean the crack thoroughly before applying the superglue or the clear nail polish. Ensure that you give it time to dry before driving off and then place clear packing tape over the area to keep off the dirt.
Steer Clear from Sudden Changes in Temperature
In cold weather, the windshield will contract, and in hot weather, it will expand. The best advice should be to park the car under shade until the conditions are conducive. And don't apply window defroster as this will quicken the cracks.
Make a Date with Windshield Repair Services
When your windshield develops a crack, time is always of the essence to stop it from spreading. It is crucial to get to windshield repair in San Antonio as fast as possible. It will give your windshield a fighting chance.