A damaged windshield can put your life and others on the road at risk because, with it, you are more susceptible to get into a road accident. A windshield that is not properly set can pop out during a collision and can harm you as well as your loved ones present in the vehicle.
Whether you have a chip or shattered windshield, Miracle Auto Glass Center is here to help you. We employ only trained technicians for windshield repair in San Antonio. We offer fast and professional auto glass replacement as well as a repair that is completed on your schedule.
Our services
We always endeavor to repair your windshield rather than replace it. After assessing the damage, our expert technicians will advise you with the best solution. We use advanced tools for windshield repair in San Antonio.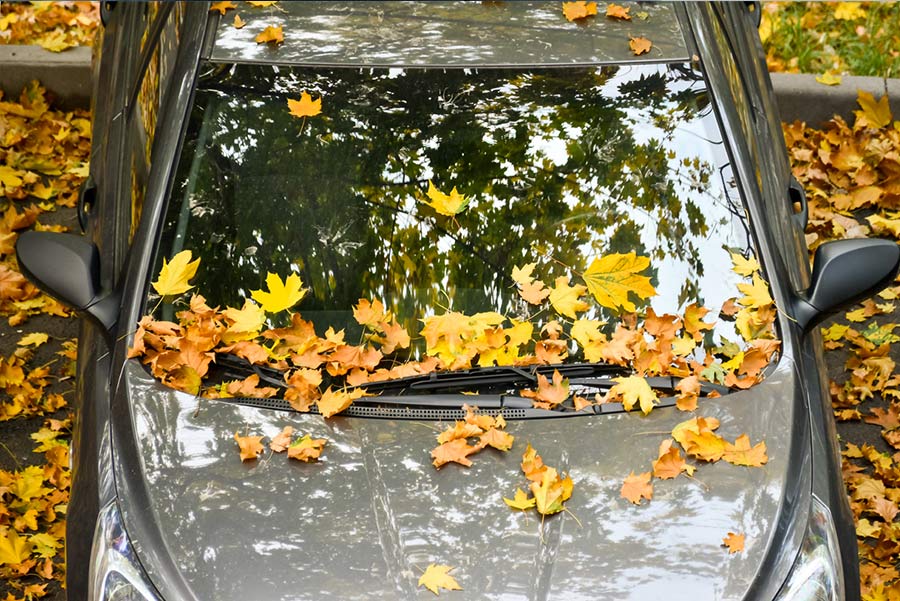 When replacing a damaged windshield, we use the premium quality glass that matches the specifications of the original glass and fits right to your vehicle.
If a rear window of your car gets damaged, it needs to replace immediately. Our technicians are experts in rear windshield repair as well as replacement. They will clear broken rear glass and do the replacement with a similar glass in no time.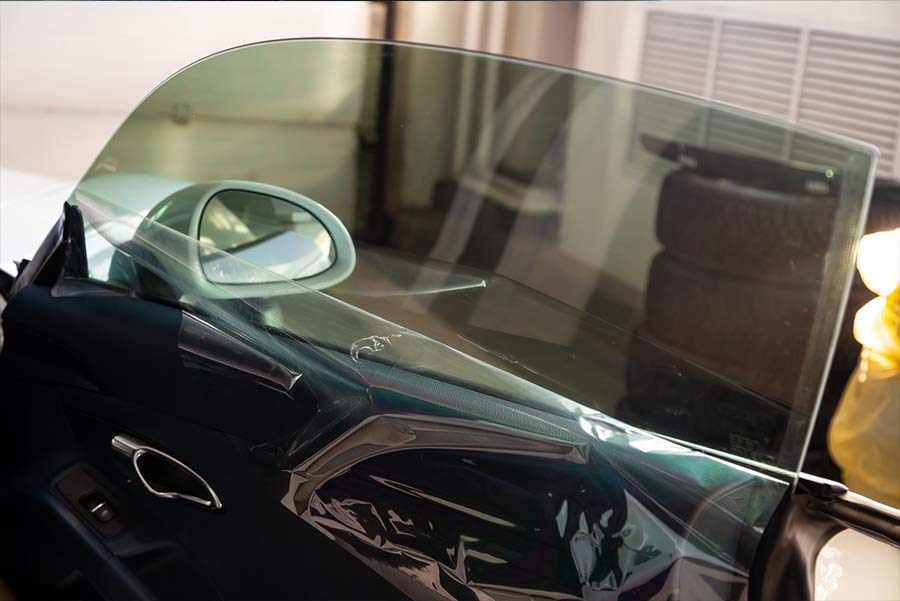 Bad weather including hail, storm, and rain can damage the side windows of your car. If your side windows have a crack or chip, Miracle Auto Glass Center is your one-stop-shop.
Safety System Recalibration
The safety system of your car including front-facing camera protect you and your vehicle on the road. Most of the vehicles require a safety system recalibration after a windshield replacement and we are experts in the safety system recalibration process.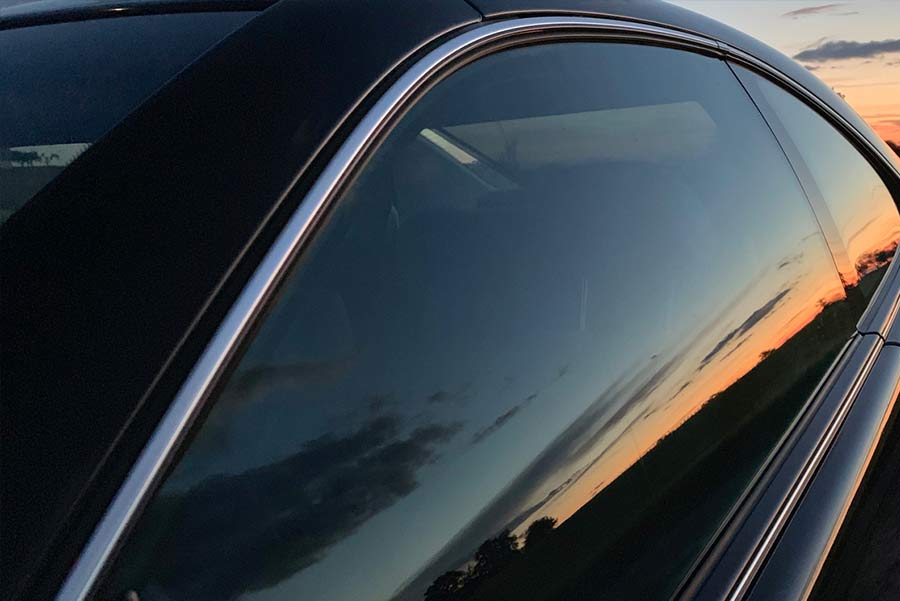 If your power window gets damaged and has stopped working, we can fix the issue. Our technical staff is an expert in the repair power window in San Antonio.
Why Choose Us
We are in the business of windshield repair in San Antonio since 1986.
We offer a deductible discount to our customers.
At Miracle Auto Glass Center, we use advanced technology and tools.
We are available 24/7 for windshield repair and replacement services.
We offer services at a competitive price to both the private motorist and business fleet.
Our experienced technicians are committed to providing you the best services on time.
Are you looking for reliable windshield repair and replacement services in San Antonio?
If yes, then give Miracle Auto Glass Center a call at 210-680-2551. We will schedule you as soon as the same day.