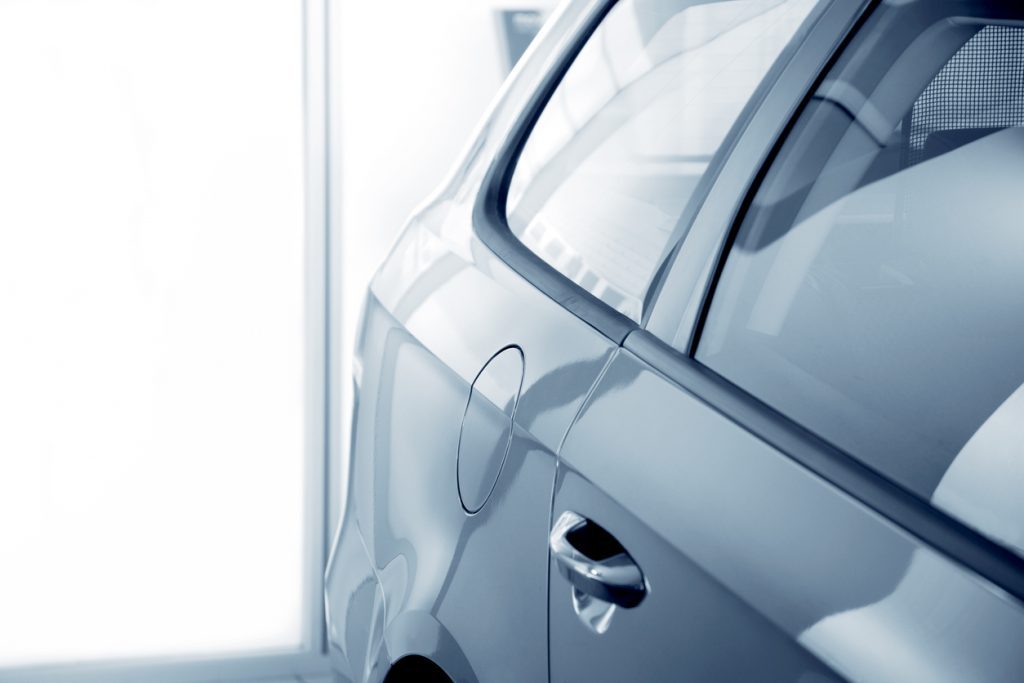 If you're in the market for new car windows, it may be time to consider OEM and aftermarket options. While you may have heard about the difference between the two, you may not be sure what it really means. This article will cover the differences in cost, quality, safety, and the reputation of the glass installer. If you're still unsure, read on to learn about the advantages and disadvantages of both.
Cost
When deciding between OEM vs. after-market glass, you need to consider the quality of both. While after-market glass can be as good as OEM, some experts can produce glass of the same quality as OEM glass. Some of these companies are also OEM suppliers of specific vehicle brands, and they market their products under their own brand names or logos as original equipment equivalents. When comparing OEM vs. after-market glass, look for the following qualities:
First, OEM-quality auto glass is more durable and offers superior clarity than after-market replacements. In accident scenarios, this increases the safety net, and superior windshields are more resistant to cracks. In addition, OEM windshields cost more than after-market ones, so you will need to make a larger investment. Nonetheless, the price difference is worth it. OEM glass is the preferred choice of many auto glass repair shops, and it's worth it when you can afford it.
Quality
Choosing between OEM glass and aftermarket glass is a matter of quality. OEM glass meets the standards of original equipment manufacturers. However, some aftermarket products do not. A good installer will have access to high quality aftermarket glass. Whether or not you choose OEM glass will depend on your budget and the installer's reputation. OEM glass is usually much more expensive, but aftermarket glass is available at lower prices.
Before purchasing replacement auto glass, you should be aware of the differences between OEM and aftermarket glasses. OEM glass comes from the same manufacturer as the original car. While it has similar standards, it does not bear the manufacturer's logo. As a result, aftermarket glass does not meet the quality standards of the original car manufacturer. OEM glass is more expensive than aftermarket glass, so you should only purchase it if you have a strong brand loyalty.
Safety
When it comes to auto glass, OEM, and aftermarket varieties have different quality standards. While the quality of some aftermarket auto glass is similar to OEM glass, there are also some differences. For example, aftermarket glass might be thinner or slightly different in curvature. It might be cut at a different angle, which could compromise its strength during a rollover. OEM glass is the safest choice, and dealerships usually refuse to lease vehicles with aftermarket glass, which is not only cheaper but also often of lesser quality.
While OEM glass has higher safety standards, aftermarket glass may not. Many automakers recommend the replacement of OEM glass for vehicles with cameras. This is because aftermarket glass may interfere with driver assistance systems. Also, non-OEM glass is less likely to be scratched and discolor than OEM glass. As a result, the latter is often the preferred option. Safety glass is a smart investment for any vehicle.
Reputation of installers
There are a few things to look for when looking for an OEM glass installer. First, they must be registered with the Better Business Bureau. If you're not sure if your local glass installer is a member, call them first. A reputable company will have a longstanding reputation, but you should check to make sure. Secondly, you should check their reputation in the community. You may want to find reviews online or call around to see what other people think.
When it comes to choosing an auto glass installer, reputation is everything. After all, the installers who work with OEM glass have the most experience, so they'll have the best knowledge. Additionally, good installers have access to high-quality aftermarket auto glass, so they can meet your OEM glass requirements. In some cases, your insurance company will require a specific type of auto glass. Lastly, you should check whether your installer offers guarantees, and if so, how long they've been in business.