As a car owner, broken windshields is one common problem that you will have to deal with at one time or another. When this happens, visiting a company that offers Windshield Repair in San Antonio would be your best bet. But have you ever wondered how the cracks came to be in the first place?
The reasons why there is a crack on your windshield might surprise you. To make you better informed, we have assembled some of the primary reasons for that annoying crack on your car's windshield.
Incorrect Windshield Installation
It is vital to note that it is very rare to have a wrongly installed windshield in cars straight from the manufacturers. But there have been many cases of windshield replacement jobs that have been done haphazardly and unprofessionally. Either the technician did not place the windshield properly into the structure, or they installed the wrong windshield. This leads to defective windshields that may endanger your life in case of a collision.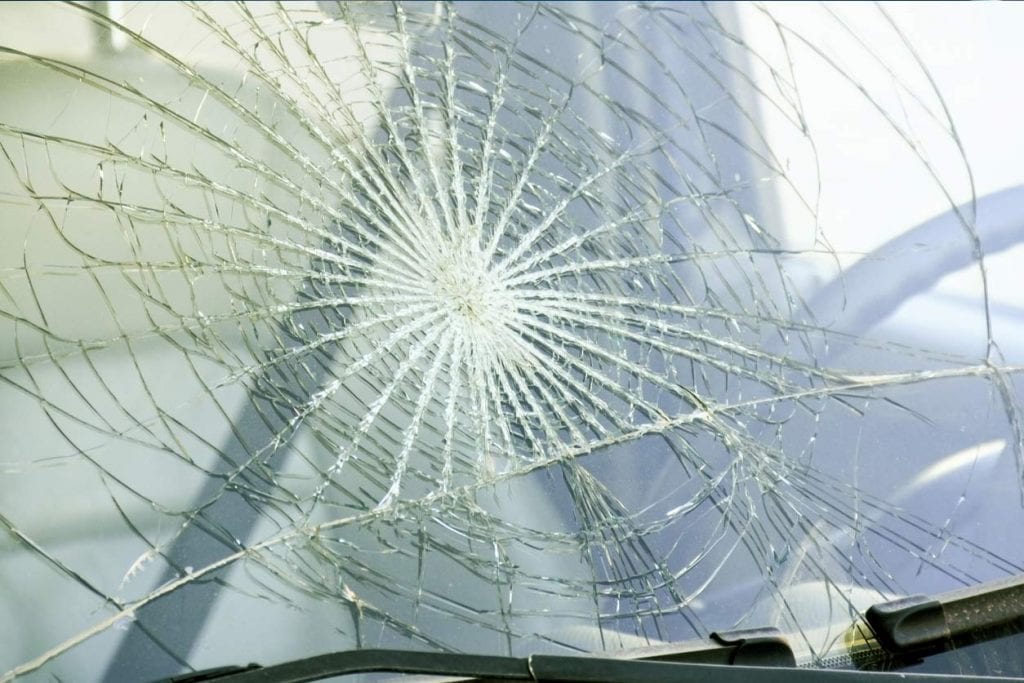 Do you know that in the past year, there have been at least 91 reports of on the ground hail in the San Antonio area? Sometimes your car's windshield can be hit by hail the size of golf balls or baseballs. When this happens, it might give birth to tiny chips that will definitely develop into cracks if not repaired.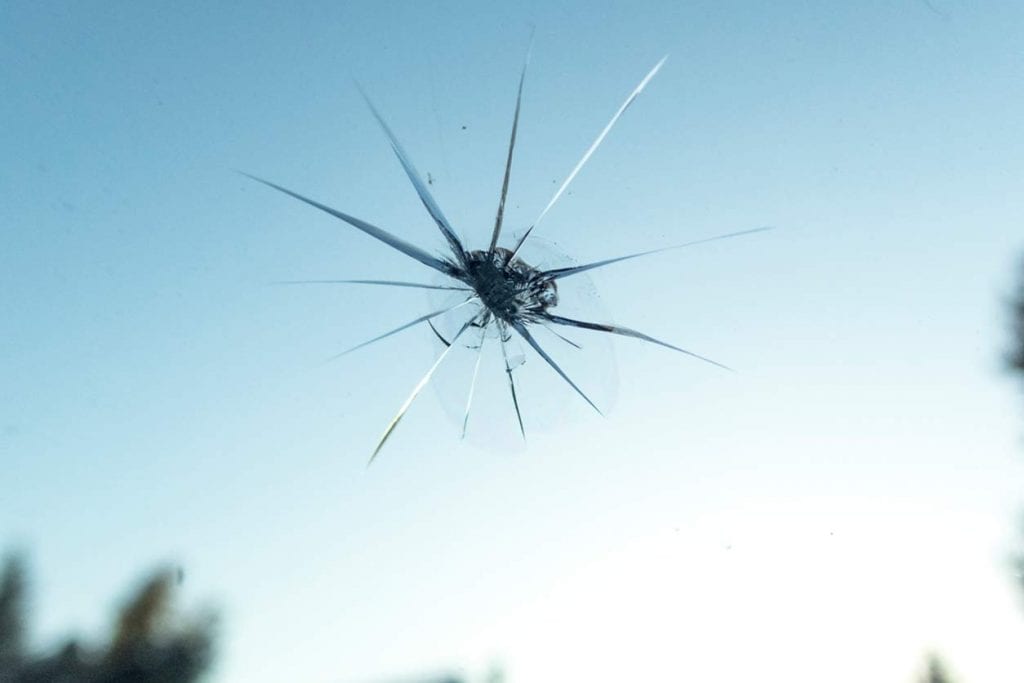 Windy conditions can spell trouble for your windshield, especially if accompanied by an array of debris and dirt. Never underestimate the effect of debris traveling at high speed, slamming into your car's windshield. This leads to chips that can grow into full-blown cracks. Luckily, our experts offer Windshield Repair in San Antonio that will provide professional buffing that will prevent cracks from developing.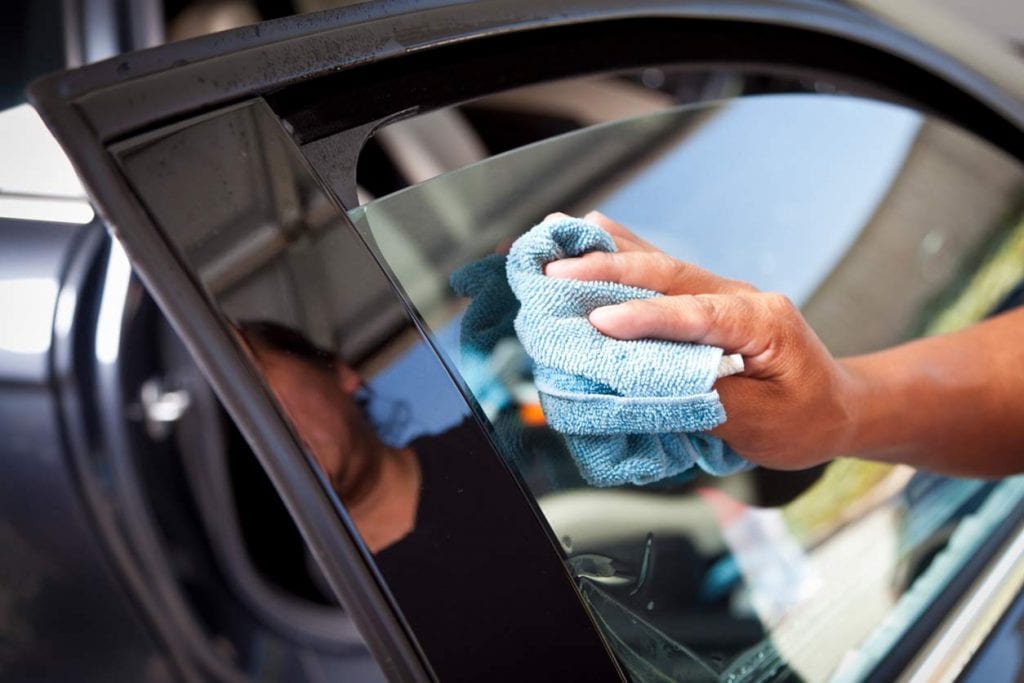 Inferior Quality of Glass
It pays to be cautious about where you get windshield repair and replacement services. There have been chilling stories about cars whose windshields shatter without warning. Picture driving on the expressway and the glass shattering? It doesn't get more hair-raising than that. This can happen to you if your repair services provider uses low-quality glass with fissures and weak spots.
If your windshield has chips or cracks, you can always rely on our windshield technicians to provide top-notch Windshield Repair in San Antonio. Regardless of what caused the windshield to break or crack, you can rest assured that we will handle it most quickly and professionally.