There are many reasons you may have a cracked or chipped windshield, road collision and heavy storms can cause cracks in your auto glass. It is imperative to fix a broken or cracked windshield quickly before it spreads. It may look like minor cracks that can wait, but later those small cracks may put you in big trouble. The damage may be more serious than it appears.
Therefore, to prevent the spread of cracks, have your windshield repaired at Miracle Auto Glass Center in San Antonio.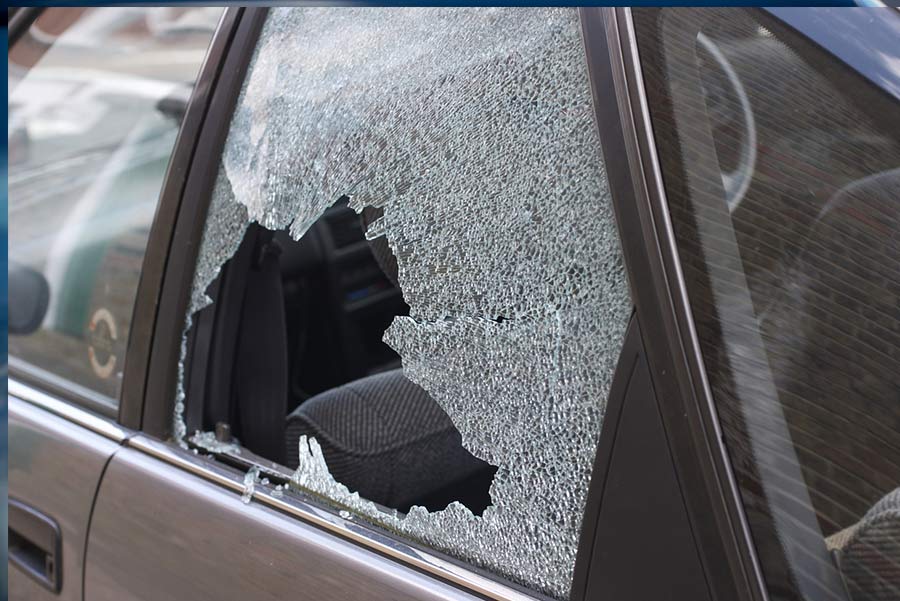 The reason to fix your windshield is safety. The windshield is a part of the vehicle's structural integrity. It also provides support to airbags. If your windshield loses adhesion or gets weakened due to cracks, you and the safety of your loved ones are in jeopardy.
Whether you need windshield replacement, windshield repair or rear window replacement, Miracle Auto Glass Center has got you covered. We specialize in all types of auto glass repair, replacement, and installation, including windshields, power windows, rearview mirrors, and more.
We employ only skilled tradesmen who can handle the entire work of glass repair or replacement with ease.
You Can Reach Us for the Following Services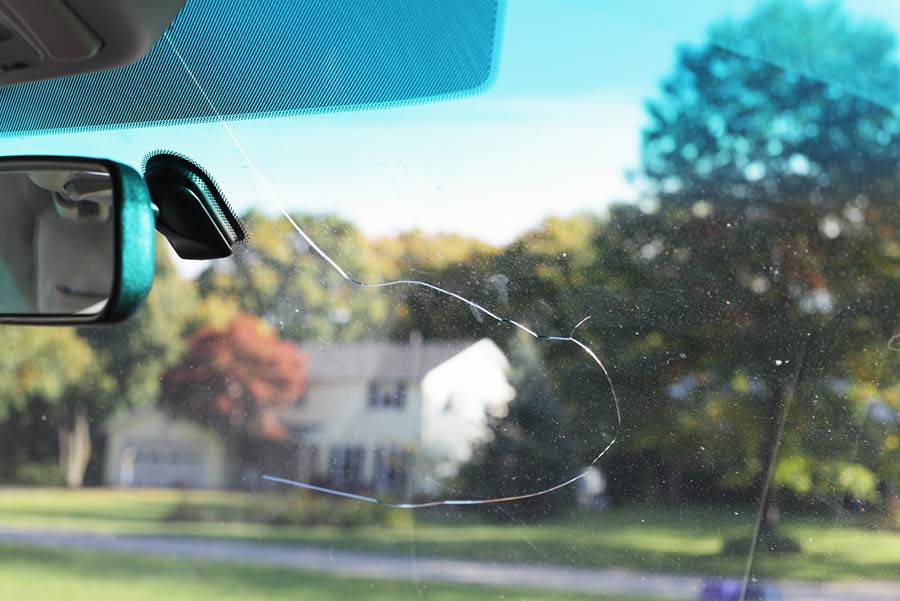 The windshield repair in San Antonio
We repair windshield for any vehicle and make it look like new again in no time. For glass repair, we use premium quality material to make the glass last long.
Rear window repair and replacement
If your rear window has been broken, then call us right away. We will replace your rear windshield with quality glass.
Side window repair and replacement
Side windows are equally important as the rear and front windshield. We understand the importance of side windows and thus providing side window repair services in San Antonio.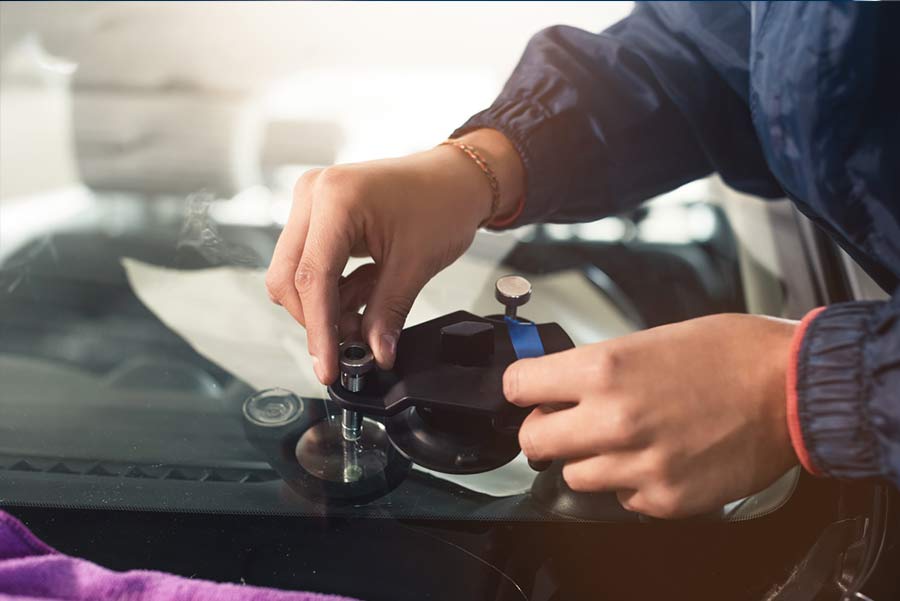 What Makes Us Different From Others?
We have over 30 years of experience in the auto glass repair industry.
Our skilled technicians are committed to providing quality services within your budget.
We offer all windshield repair services at competitive prices in San Antonio.
There are no hidden charges, and we discuss the amount in starting of the job and stick to that.
Along with Windshield repair, we are also experts in power window repair as well as Safety System Recalibration.
We offer deductible discounts on our services.
Our staff is very friendly in nature and responds to your call immediately.
Call us Now at (210) 680-2551!