Driving a vehicle with damaged glass can become problematic if not fixed immediately. Over time the cracks and chips can get worse with long streaks spanning across the glass.
In addition, oils and dirt can seep deep into the glass, making the windshield repair in San Antonio more difficult to handle. San Antonio's weather also can cause small cracks to run on those days when it gets hot and cold within just a few hours.
On top of that, a damaged windshield may put you, as well as your loved one's life at risk, as you may become more prone to road accidents.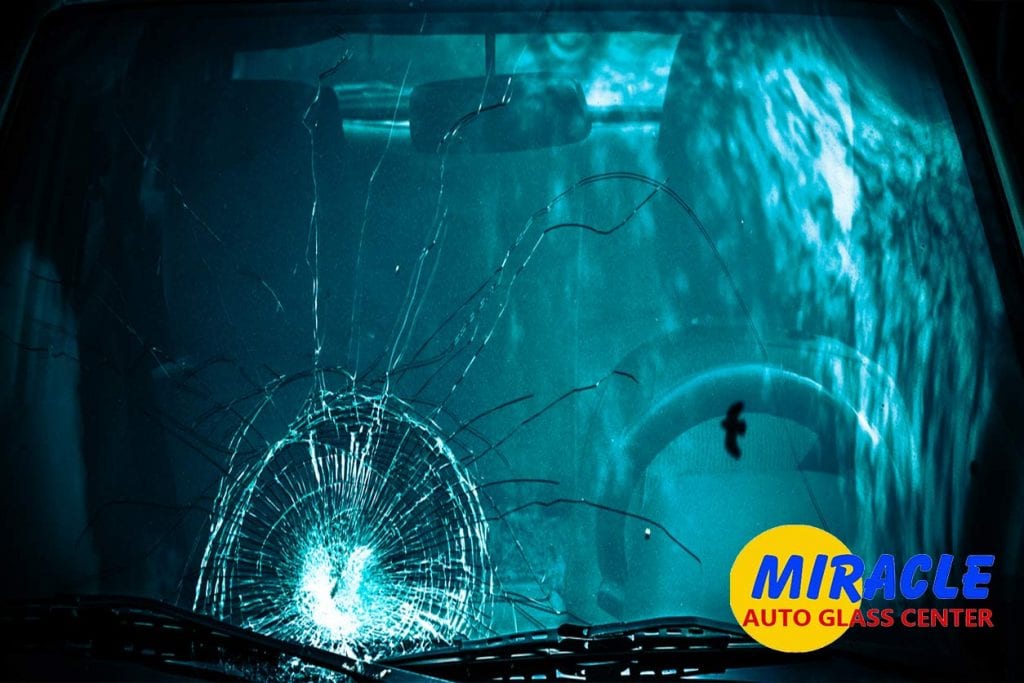 Are You Looking for Windshield Repair in San Antonio?
If yes, then Miracle Auto Glass Center is the one-stop-shop for you. We have been in business since 1986. We understand the emergency of windshield repair and replacement and we even offer free mobile services in the San Antonio area.
Our glass expert technicians will examine your vehicle entirely and help you with the most reliable windshield repair or replacement solution. We also handle insurance work and can help you file your claim. We service all types of vehicles, from large commercial trucks to small cars.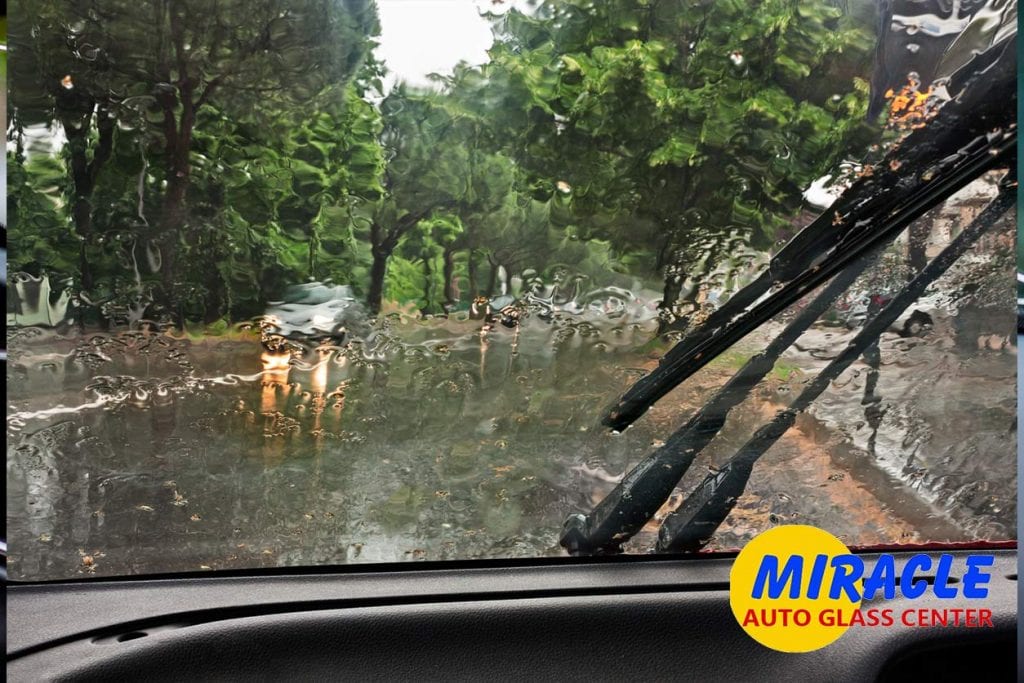 Our Services
Windshield repair
Windshield replacement
Side window repair and replacement
Backglass replacement
Power window repair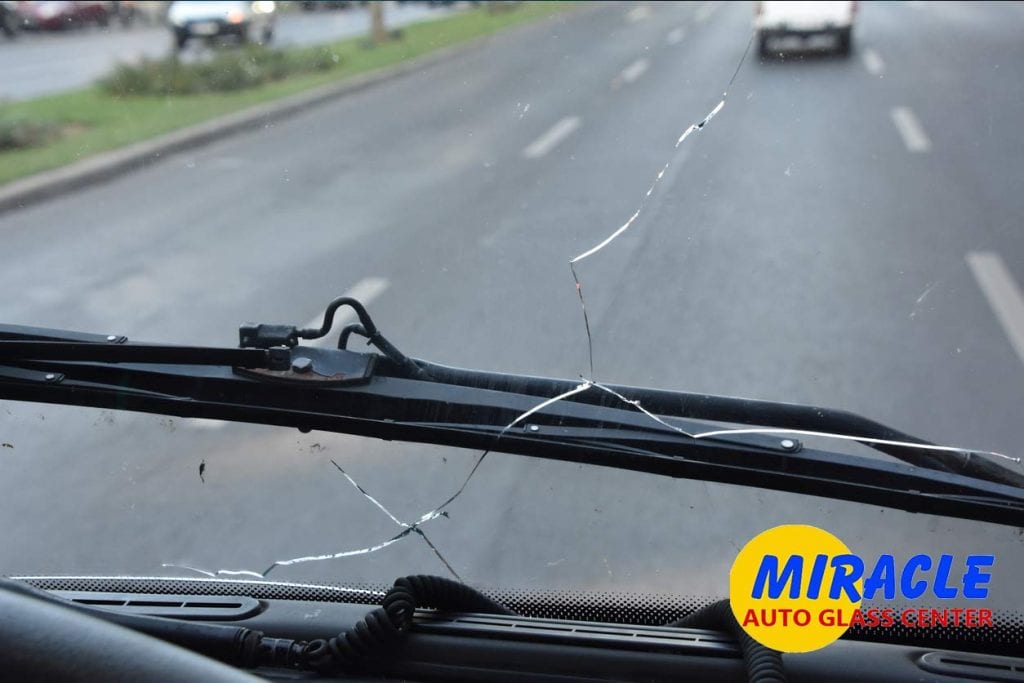 Why You Should Choose Miracle Auto Glass Center
Hassle-free services: We offer fast windshield repair in San Antonio. You can easily get a quote of our services either online or by calling. It's fast and easy to get a quote for windshield or glass repair using our online estimator.
Convenience: Our mobile glass repair services bring our quality workmanship right to your home, workplace, or any other location.
Cost savings: We offer our auto glass repair services in San Antonio at competitive prices. Getting a chip repaired before it spread out can save you from expensive replacement in the future.
Latest technology and tools: We use the latest technology and tools for windshield repair in San Antonio, because that helps us with the appropriate windshield installations and save your time.
Reach us now for reliable auto glass services in San Antonio!