A car's windshield is a safety device. In addition to protecting passengers from wind, rain, and debris, a windshield also helps in reduce crash injuries and could even save your life. How? In a collision, the windshield plays a critical role in passenger's airbag deployment and protects them from serious injuries.
Windshield damage can obstruct driver vision and can put the life of passengers as well as the driver at risk. This makes it essential to check the windshield and other vehicle windows for safety.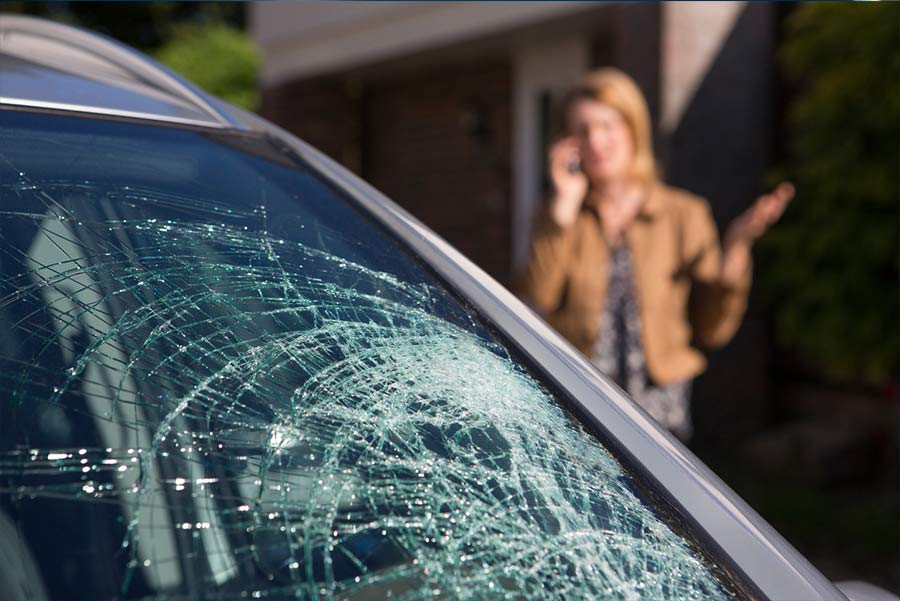 Miracle Auto Glass Center offers windshield repair in San Antonio and nearby areas. We have over 30 years of experience auto glass industry.
Whether you want rear window replacement, side window repair or power window repair we are experts in all. We employ only skilled tradesmen and provide proper training to them regarding windshield repair as well as replacement.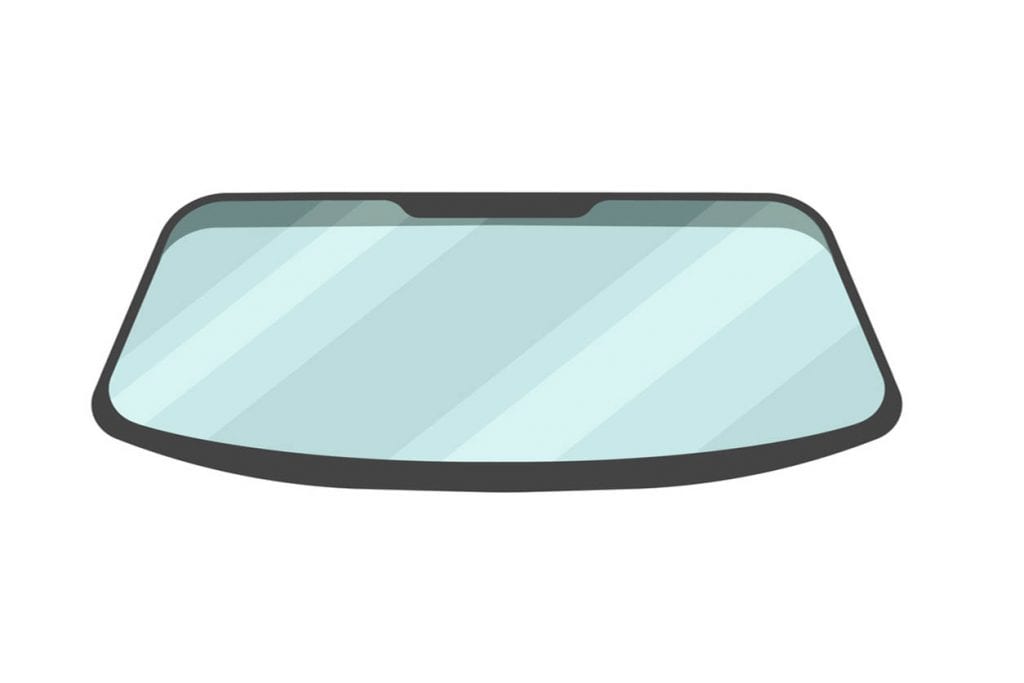 For us, no job is big or small we treat every customer equally and are committed to providing quality window repair services in San Antonio.
About Us
We are a family-owned business since 1986. Our team is friendly, caring, and committed to solving your glass repair problem. Our management staff is available 24*7 to handle customer concerns and make sure you are satisfied with our services.
We also help you with the process of insurance claims when needed. We work with many insurance companies including Nationwide, Farmers, Allstate, Texas Farm Bureau, Met Life, Progressive, Fred Loya, and more.
Our Auto Glass Services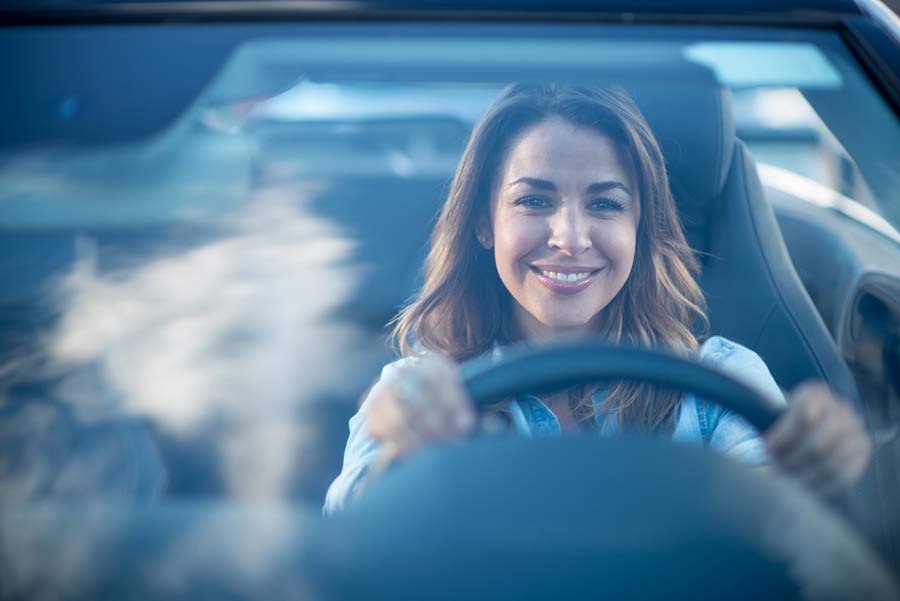 Windshield repair
Rear window replacement
Side window repair
Side window replacement
Power window repair
Safety system recalibration
Why Choose Us?
We are an experienced and local auto glass service provider.
We offer quality services at a competitive price.
For us, our customers' satisfaction is our top priority.
We use only premium quality material, including glass for your vehicle.
We reach you in the minimum possible time after your call.
Whatever glass has been damaged on your vehicle, the highly-skilled team at Miracle Auto Glass Center can help. Book an appointment today!