Regardless of the model of your car, truck, and SUV, the auto glass is an important part of your vehicle. The safety and convenience of the vehicle depend upon the condition of your windshield, window glass and rear glass.
A cracked or chipped windshield may put your life at risk on the road. So, whether there is a minor crack or major damage, Miracle Auto Glass windshield repair in San Antonio is your best solution.
Whether you need a windshield repair, the side door glass replaced or anything else life throws at you, Miracle Auto Glass Center is just a call away.
We are your local auto glass service provider and are in business since 1986. We employ only skilled technicians with over ten years of experience. For us, our customers' satisfaction is a top priority, and we do everything possible for this.
Our Auto Glass Services
Windshield repair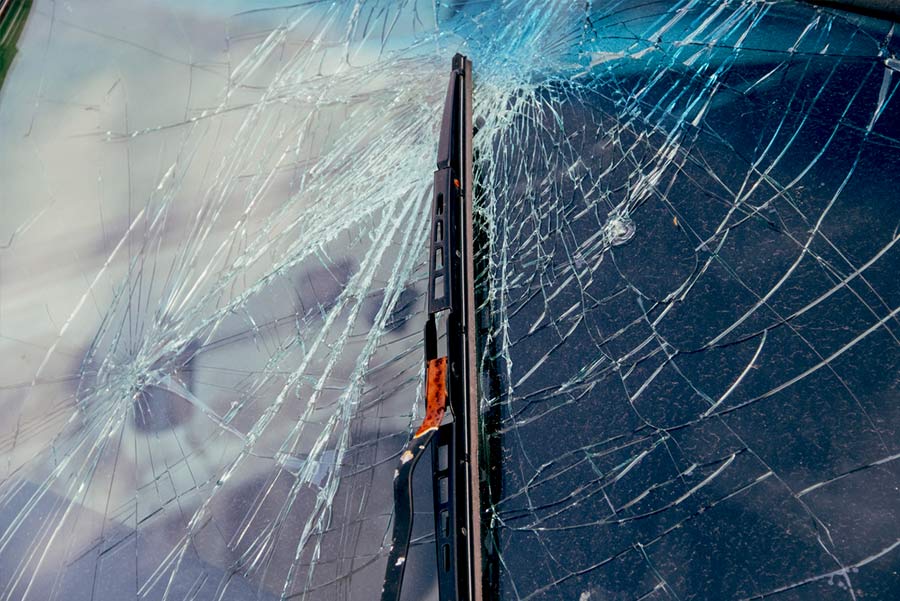 Sometimes you're not sure if your car needs windshield repair or needs replacement our expert technicians will help you with the reliable solution. We have over 30 years of experience in windscreen repair.
Side window repair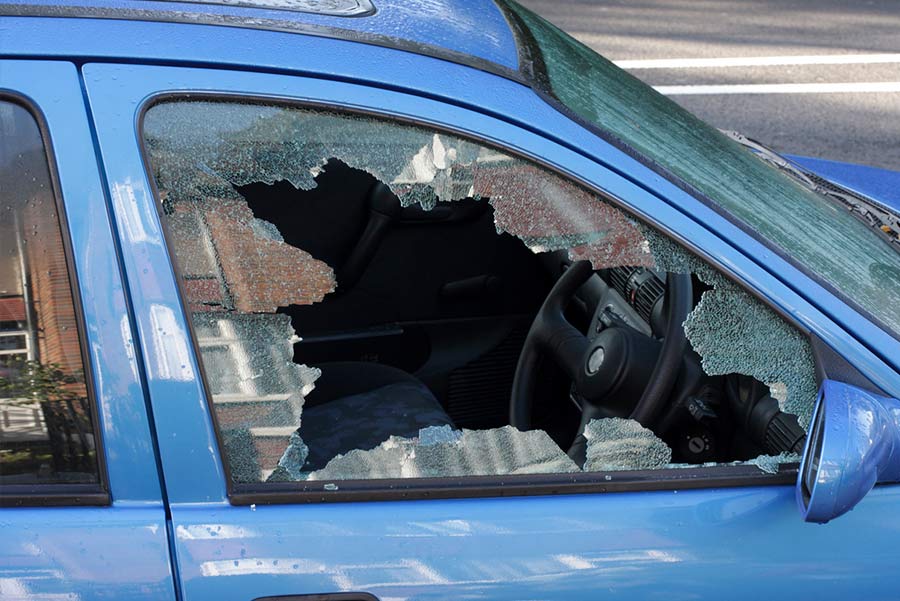 Our team of expert technicians is best for side window repair. We have the right tools and expertise to restore your vehicle's safety in no time.
Rear glass replacement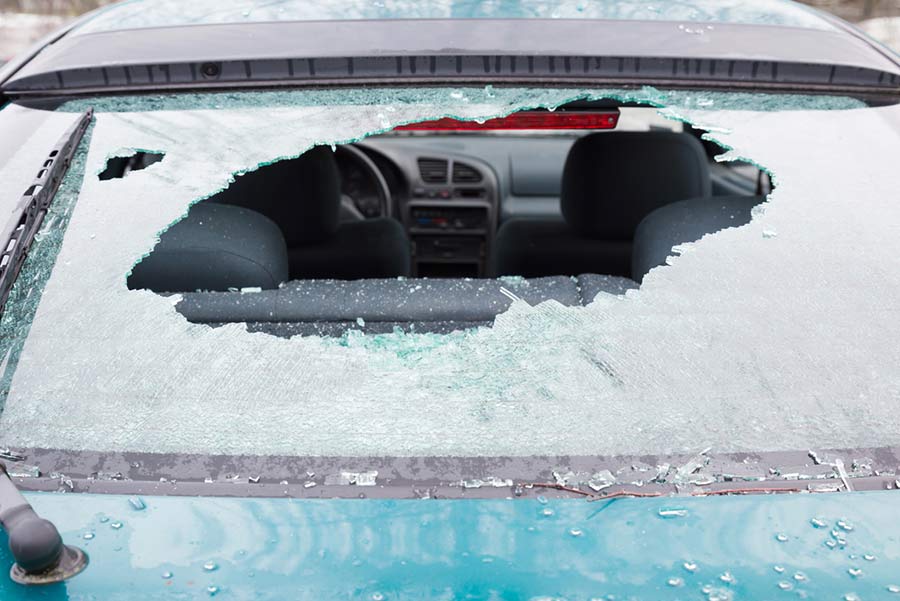 We can offer a complete rear car glass replacement for every make and model of the vehicle. We have all of the necessary experience as well as tools that help in maintaining the functionality of your vehicle.
Safety system Calibration
The camera and safety system of your car saves you from a potential collision. If your safety system gets damages, call us now. Our expert technicians will find the root cause of failure and will fix the issue in no time.
Why Choose Us?
We have over 30 years of experience
We offer all auto glass services at a competitive price
Our expert and trained technicians reach you in the shortest possible time after your call
We use only premium quality glass material
All our services come with workmanship guarantee
We handle all the insurance work for you
Reach us now!