When the windshield of your vehicle gets a chip or crack, you have more than one option to get the damage resolved. For instance, a small chip can be resolved with simply windshield repair in San Antonio as it does not need complete windshield replacement.  
Windshield Repair in San Antonio
When there is a small chip or crack on your vehicle you can consider windshield repair in San Antonio. This will save you from huge money loss and poor vision on road.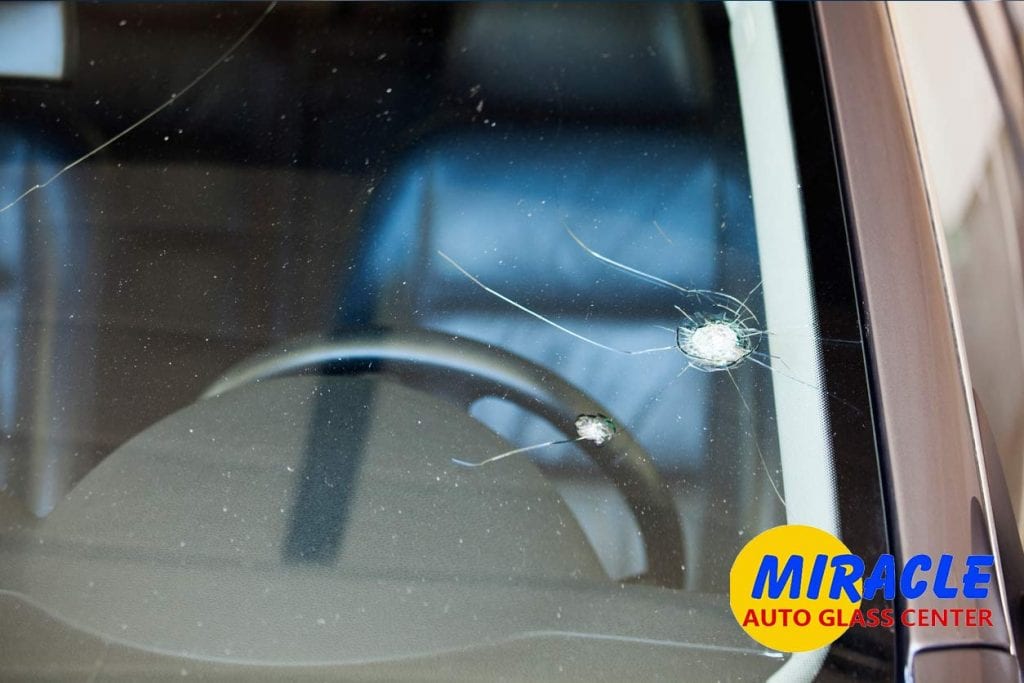 Windshield Replacement in San Antonio
If the chip is in the driver's line of sight, and there are more than three chips or cracks, the windshield is old, then, you need to replace it rather than repairing it.
The windshield is an essential structural part of your vehicle that offers strength to the car — this is why it's important to take the right decision with repair or replacement. Due to sudden shocks and road irregularities, even small damage on your windshield can become a much bigger problem in no time.
Therefore, auto glass must be repaired on time before the cracks get worse and requires complete replacement. Whenever you get your auto glass damaged make sure to visit Miracle Auto Glass Center.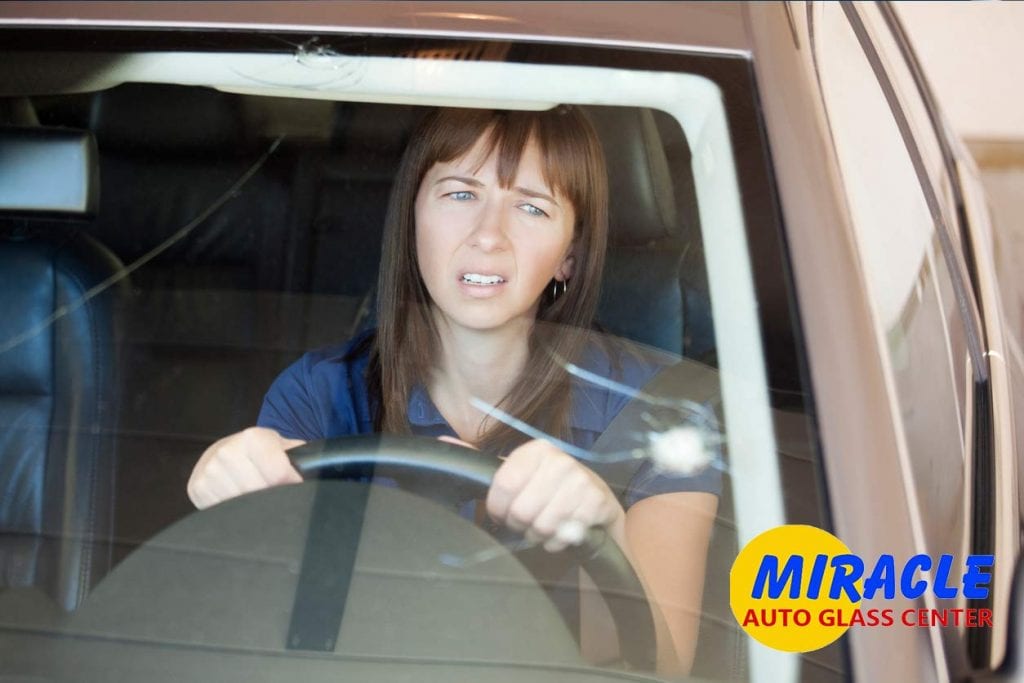 Why Miracle Auto Glass Center?
We have been in the auto glass business in San Antonio since 1986. We employ only skilled and experienced workers who can perform every step with precision as well as ease.  We offer mobile auto glass repair services and are the only glass installers in San Antonio who have the equipment to calibrate 96% of the vehicles on the road.
Choosing professionals like us for the required services of windshield repair in San Antonio and replacement will definitely serve you well and help you save a lot of money as well.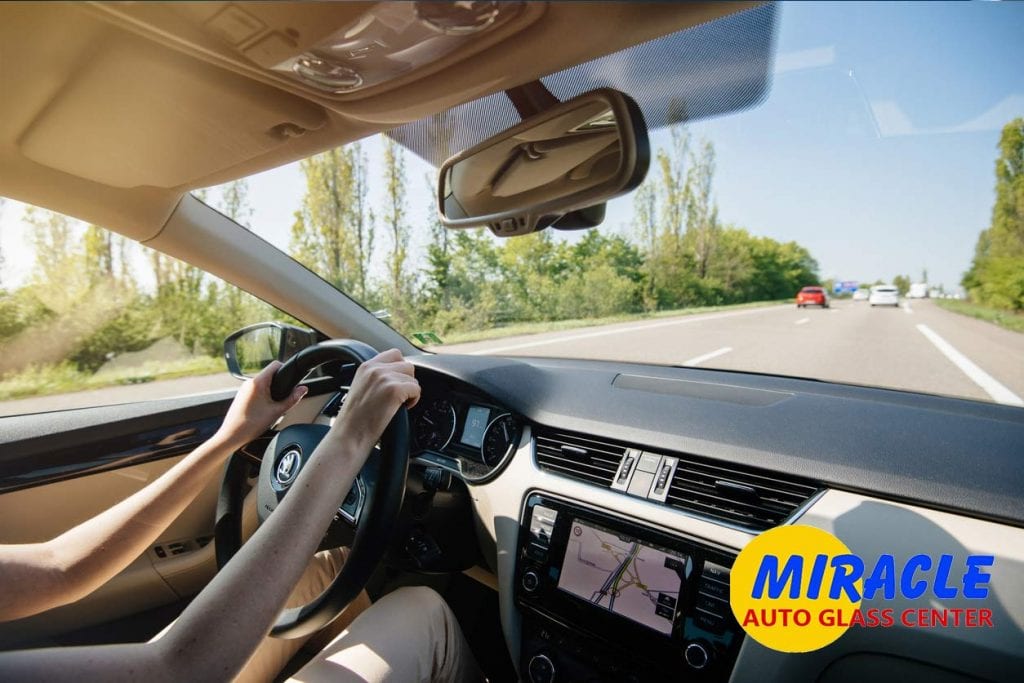 Insurance Benefits with Miracle Auto Glass Center
Among all the good reasons to get your windshield repair and replacement in San Antonio from our auto glass center, there are insurance benefits as well.
If you have had the auto glass damaged recently, it is best to get it repaired from Miracle Auto Glass Center as early as possible.
Regardless of whether the damaged is big or small, windshield repair services are needed for sure. And we never compromise with the quality of the auto glass services we provide to you.
Our expert contractors offer you supreme quality windshield repair services in San Antonio at affordable prices.