In a fast advanced society, road noise is one of the most significant causes of stress as well as fatigue. It is believed that the sound is a silent killer, and most of us are unaware of that. However, it is important to get rid of noise while driving, so that you can reach your destination stress-free. This is where windshield repair comes in.
And, one of the best ways to get noise-free driving is a properly installed and well-maintained windshield. Windshield enhances your comfort – giving you a respite from road noise by cutting out external sound.
On the other hand, a loose and damaged windshield or window can allow air inside the car at high speeds, which creates pressure inside the vehicle and noise as well. If you feel your windows allow road noise in, bring your vehicle Miracle Auto Glass Center for inspection and windshield repair in San Antonio.
No matter what is causing the road noise, our expert technician can identify the problem and repair or replace a windshield in no time. We specialize in rear window repair, front window repair, auto glass replacement, and windshield repair and replacement.
Why We Are The Best Windshield Repair Service In San Antonio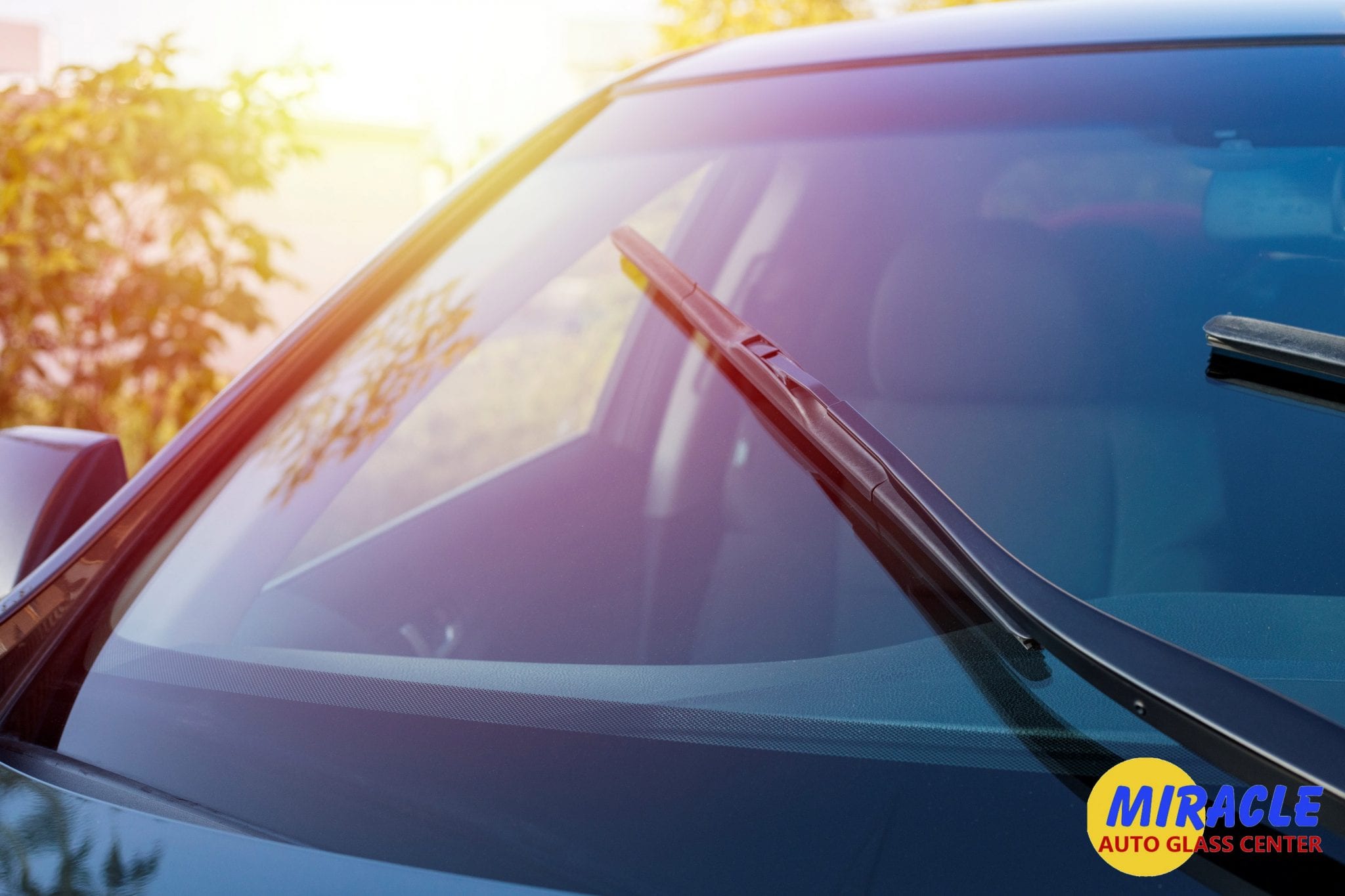 We do a complete inspection of your vehicle to know the exact point of crack and chip on it. Then we suggest you the right solution for your damaged windshield. If the chip or crack is small our expert technicians will do quality windshield repair in San Antonio. And, if the crack is large or non-repairable, we will suggest you for replacement.
At Miracle Auto Glass Center we offer quality auto glass services at competitive prices. Also, we reach at your location to provide mobile auto services according to your convenience. In the end, we ensure that the windshield is installed properly. In addition, we also help our customers with paperwork related to their insurance.
For us customers are the top priority, and we go miles to satisfy them. Call us today!