Many car owners who search for companies offering Windshield Repair in San Antonio probably go there for repairs and replacement services only. But do you know that there is a wide array of other auto glass services at your disposal? Now you know, so let us shed some light on some of the services that your local auto glass service provider should be offering.
1. Windshield Scratches Repair
Let's face it; many drivers tend to ignore scratches on their car's windshields and term them as inconsequential. Though these scratches might seem innocent and negligible, if left unchecked, they can cause life-threatening accidents. These scratches might affect the driver's vision and cause them to make mistakes.
2. Repair of Edge Cracks on the Windshield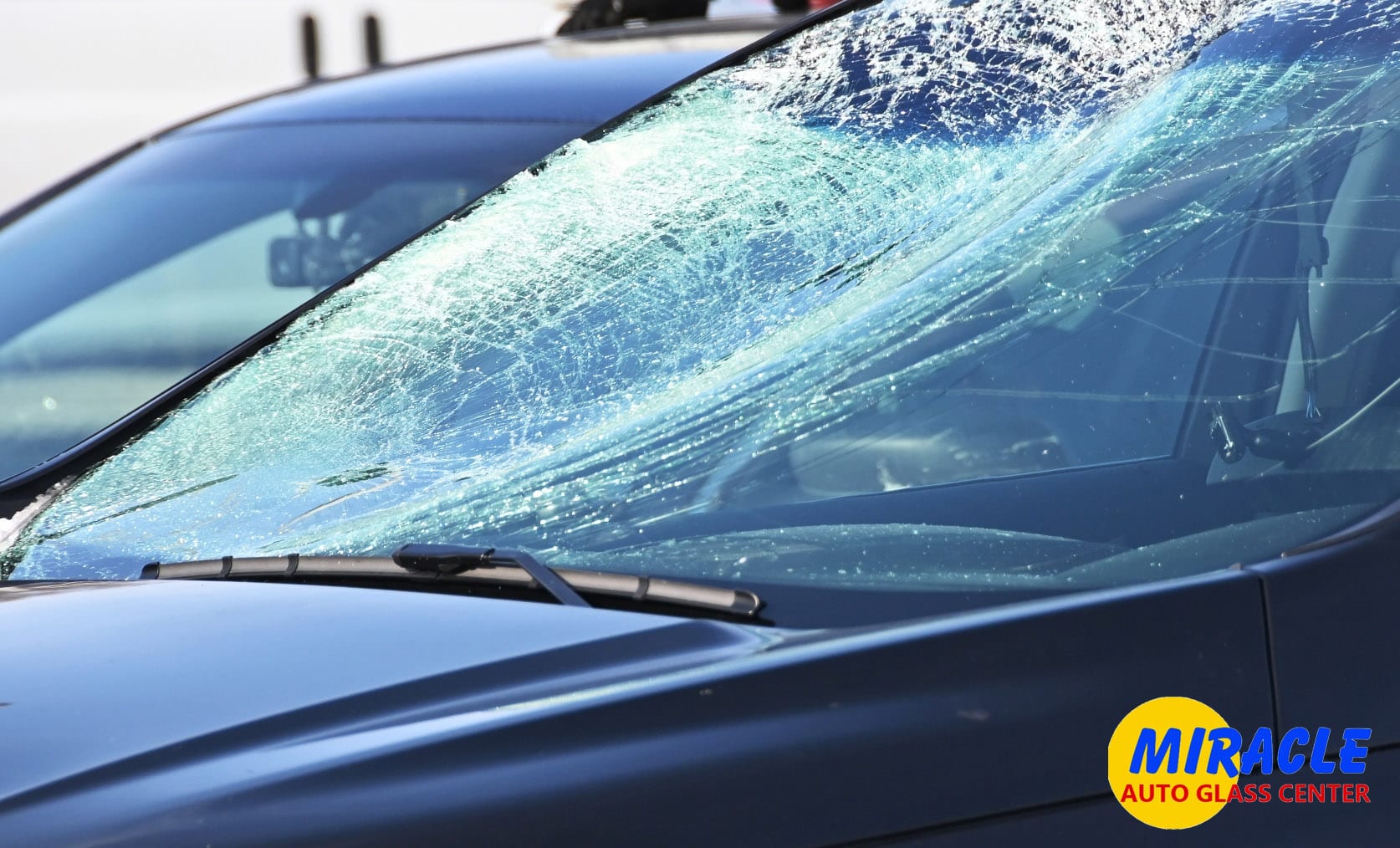 Did you know that windshields are the top claim for insurance in the U.S with a whopping 30% of total claims? Besides, edge cracks account for around 70% to 80% of windshield replacement claims. The first 2 inches of the windshield's perimeter might have a manufacturing defect referred to as 'residual stresses.
When this area is hit by, for example, a rock, it leads to a fracture the size of a pinhead. This fracture, coupled with the manufacturing defect leads to a crack around 6 inches in length.
3. Repairing Chipped Windshields
It is important to note that chips on the windshield can appear without warning, whether the car is parked or in transit. This is why you have to examine the windshield for chips occasionally. While they might seem safe, it is imperative to seek the services of professional companies offering Windshield Repair in San Antonio before they develop into full-blown cracks.
4. Windshield Replacement Services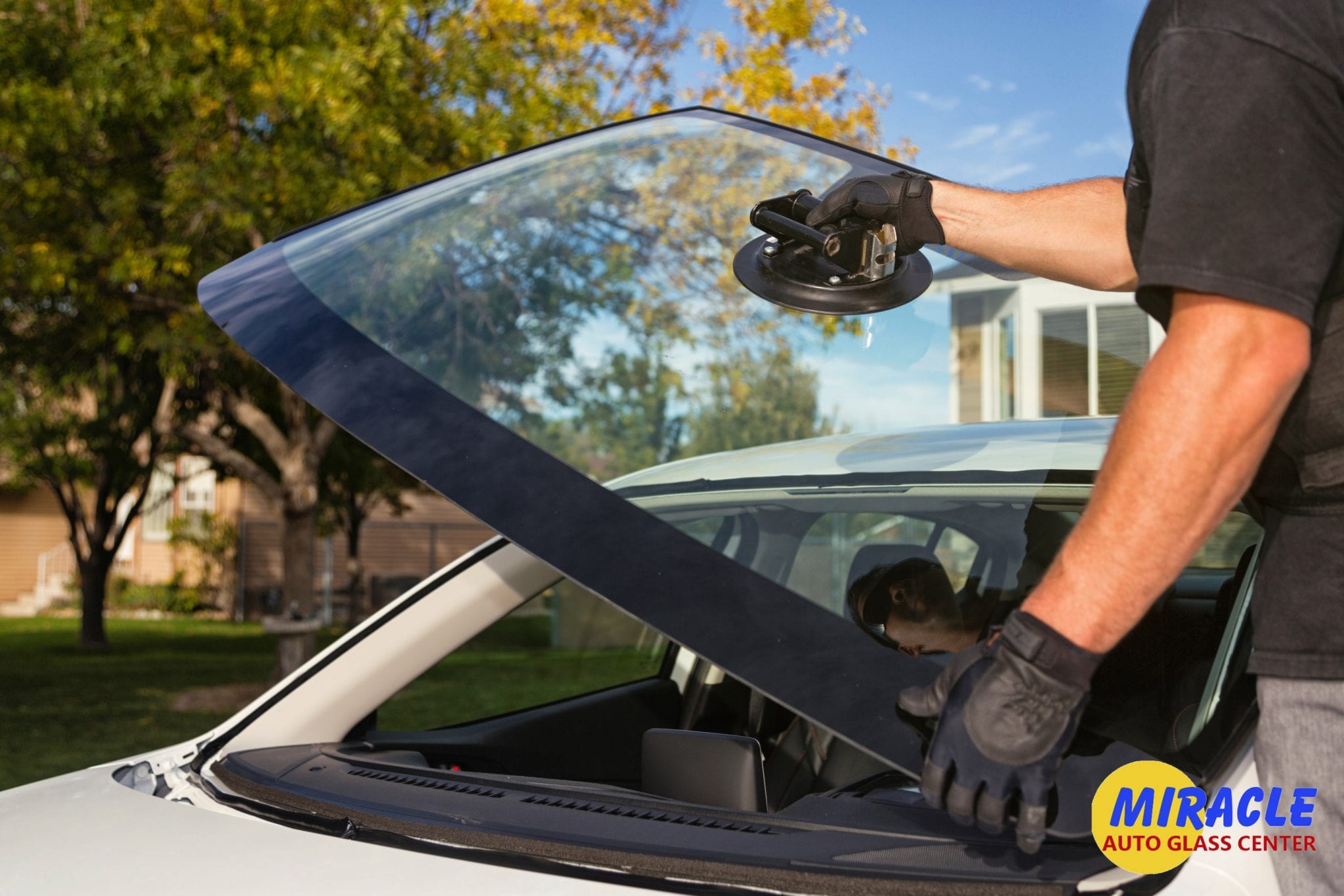 Repairing your car's windshield is allowed, and it can save you lots of money that could have otherwise been used in replacing it. But there is a limit to how much repairs can do, and at times, replacing the windshield is the only remedy. A credible auto glass company should provide professional windshield replacement services.
5. Sale of Windshield Repair Kits
Sometimes you might have windshield trouble, and quick action is needed to prevent a tiny crack or chip from spreading further. In such circumstances, a windshield repair kit can come in handy until you can get to a certified auto glass company for more specialized and professional services.
Any self-respecting service provider should have windshield repair kits for their clients to buy. It is important to note that windshield trouble might occur when you are far from the service provider thus the need for the kit.
With the above-mentioned services at your disposal at your local company providing Windshield Repair in San Antonio, you will have an easy time anytime you are faced with any kind of windshield trouble.