Glass installations in cars vary depending on the type of material they are made of. The typical materials that are laminated glass and tempered glass. Between the two types, tempered glass is used for side windows. There is a good reason why tempered glass is used for side windows, as stated in an article on AISGlass.com. When tempered glass becomes shattered, it breaks away in pieces that are like pebbles, which are harmless and powdery, so it makes tempered glass safe even when it shatters during in auto collision.
Side windows do not injure occupants when they break. And, they offer protection to occupants of a car when there is a car crash. For this reason, it is important to care for side windows. Learn the different precautions to take to make sure that the side windows of a car do not become broken beyond repair, as advised by AISGlass.com.
Repair Side Windows as Early as Possible
Checking the side windows for signs of damage should be done from time to time. After a car accident, it is extremely important to do an inspection of the side windows of the car, because the accident may have caused chips or cracks to appear in the glass. Scratches in the glass, like chips and cracks, may exacerbate over time and also weaken the glass. If the car is not taken to an (auto glass repair) center, the damages in the glass could put occupants in danger when an accident happens. Mechanics usually know how to fix other glass parts aside from (broken windshields), so they are adept in handling power windows problem.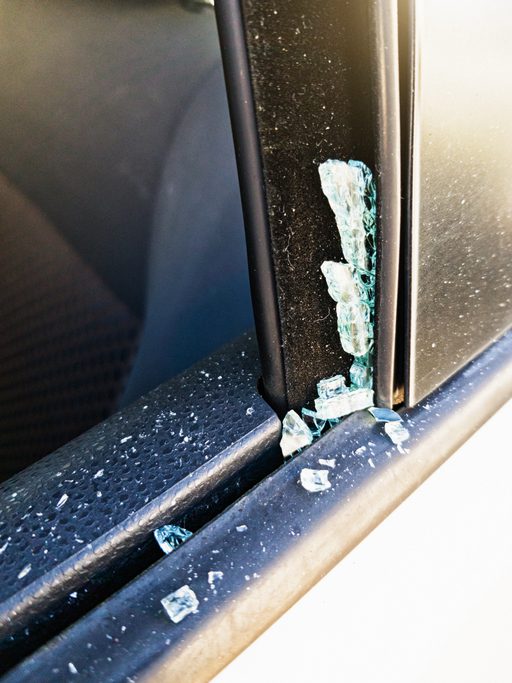 Stop Slamming the Doors Violently
Slamming the car doors can damage the side windows. The forceful closing of a car door causes vibrations inside a car, and if it occurs frequently there is a chance that the window installation becomes damaged or loose.
Do Not Expose Windows to Ammonia-Based Cleaning Agents
There are cleaning agents which are specifically used in cleaning the side windows of a car. Ammonia-based cleaning agents, on the other hand, are normally used in architectural glass inside homes and buildings. The products are not recommended to be used in side windows because they can damage the tint of the side windows. It is also recommended to use a clean cloth or microfiber towel to clean the side windows to not leave damaging streaks.
Do Not Let Side Windows Be Exposed to Extreme Sunlight for Long Periods
The harsh UV rays of the sun damages the side windows. It can result in shorter lifespan of the side windows and weakening of the car's structural integrity.
At Miracle Auto Glass Center, side windows repair is a specialty. The company employs technicians with over 10 years of experience in glass repairs, from (windshield repairs) to side windows repair. Get a free online estimate now!