We make our windshields out of tough materials. A windshield contains three layers of glass, which includes a polyvinyl butyral (PVB) glass layer that does not easily break during an accident like an auto collision.
While windshields, in general, are able to resist an impact without breaking during a car crash, there are people who want to equip police cars in Texas with tougher windshields—those that are bulletproof.
Bulletproof Windshields for Police Cars
According to an article on KCENews.com (6 News), people are now finding a way better protect Texas troopers. And, one recommendation is to equip their cars with bulletproof windshields.
Police cars in Texas may need to be equipped with a windshield that is tougher than the typical windshield. It came about after one trooper was shot through his windshield on March 26, 2021. His name was Chad Warrick.
In the article, Texas Comptroller Glen Hegar calls for having bulletproof windshields for cars through a tweet on March 30, 2021. Glen Hegar said in the tweet that it the replacement would cost half a million dollars. hoped that lawmakers would find a way to resolve the issue, according to his tweet. Furthermore, Richard Jankovsky, the Texas DPS Officers Association President told the 6 News that he had also been asked about the issue concerning bulletproof windshields.
Protection Provided by Bulletproof Windshields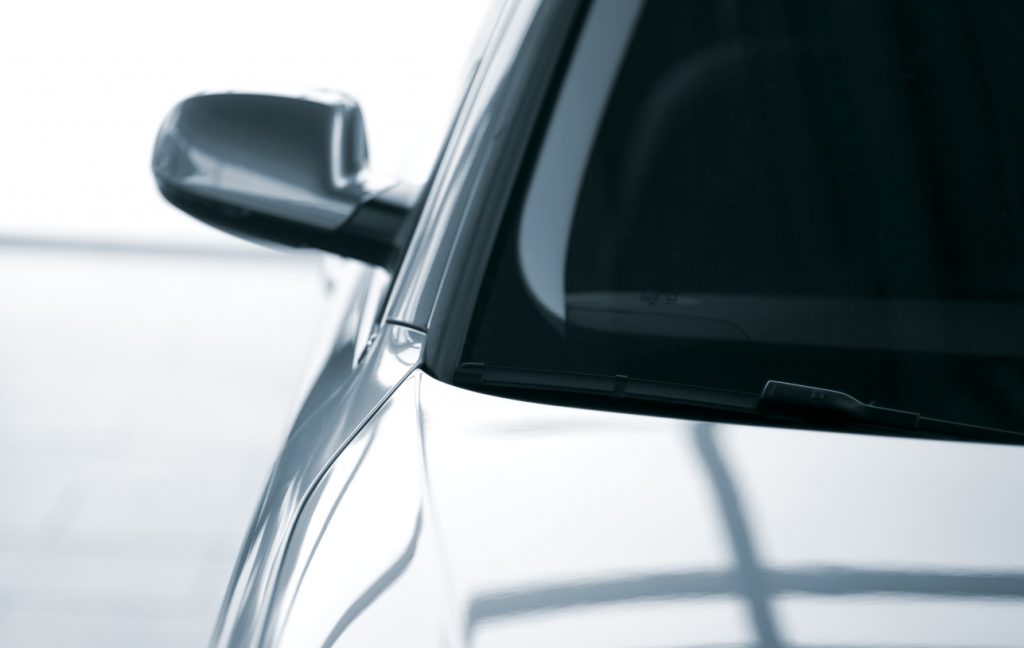 How effective is a bulletproof windshield? The broadcast channel News 6 interviewed Frank Ruiz, the Executive Vice President of Amormax, a company that specializes in advanced protection for passenger vehicles, as stated in the article. Frank Ruiz said that their bulletproof windshields vary when it comes to their bulletproofing capacity. Products that are graded B4, for example, are designed to shield against handgun fire up to a .44 Magnum round. B6-graded bulletproof windshields are for assault riffles fired from AK47s and other assault weapons. Among the two, B4 is the cheapest and what law enforcement customers usually purchase.
About Miracle Auto Glass Center
Miracle Auto Glass Center has the equipment for (windshield repair) and other (auto glass repair) and replacement services. We employ technicians with at least 10 years of experience to provide excellent service. Ask about our auto glass repair deductible discounts, which can sometimes be applied to the insurance deductible to help customers with their out-of-pocket expenses.