If you've recently had your windshield replaced, you've probably heard about ADAS and the need to have it calibrated. ADAS, or advanced driver assistance systems, is a complex system of cameras and sensors. It requires recalibration after windshield replacement because the system needs to be properly aligned with your vehicle's position. In addition to the windshield, ADAS requires that you have your vehicle's camera aligned properly to ensure that it continues to function.
ADAS is a driver assistance system
ADAS, or advanced driver assistance systems, operate through sensors or a camera professionally mounted on the windshield. These systems work as a secondary eye, alerting you when a vehicle is in a dangerous situation and triggering automated security measures if necessary. ADAS technology includes collision warnings, lane departure warning, and pedestrian registration. Many newer cars come with ADAS. These systems use a special type of glass, called "Smart Auto Glass," with tinted and uncolored areas to aid in the system's operation.
ADAS features may be installed throughout the car, including the front and rear bumper. In addition to the windshield, ADAS systems may be installed in the side-view mirrors. Those sensors, in turn, work with cameras in the front and back bumpers to give you 360-degree views of the outside world. ADAS features may also need to be calibrated, and you should visit a dealership that performs this service for you. Eventually, auto glass companies will offer to recalibrate all ADAS features when you replace a windshield.
It needs to be recalibrated after a windshield replacement
When you have your windshield replaced, the technician should also recalibrate your vehicle's ADAS systems, including its forward-facing camera. These systems help keep you and other drivers on the road safe. But the camera must be calibrated after windshield replacement, and the technician should be able to perform this process without affecting your safety. In addition, the technician should make sure that the vehicle is level, and the tires have the right pressure.
ADAS requires that your vehicle's windshield is calibrated after your replacement. The process requires the use of industry-specific equipment and training. Calibration is a time-consuming process that will likely add to the cost of repairs. Additionally, it may be covered by your insurer, but you will need to ask them. Also, remember that the calibration process can take anywhere from thirty minutes to several hours.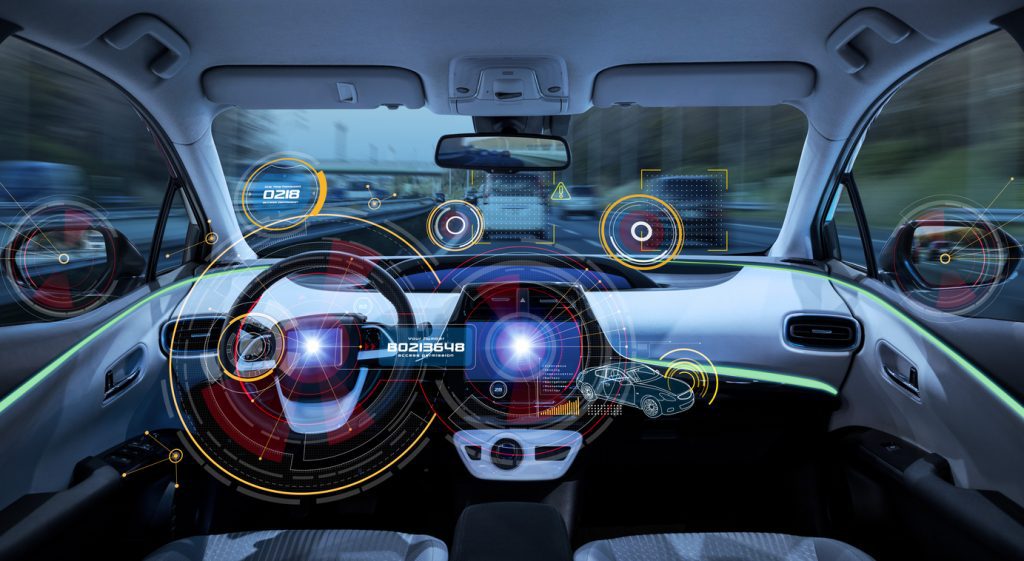 It has sensors and cameras
Advanced driver assistance systems use cameras to detect potential hazards and respond appropriately. Most cameras are mounted on the inside of the windshield, rear view mirror, or on the roof. Some automakers have two cameras on the windshield to improve depth perception. But windshield replacement can affect the accuracy of the cameras. It's a good idea to get these replaced regularly if you have ADAS in your car.
ADAS features are typically installed throughout the vehicle. Side-view mirrors may have cameras and sensors that work in concert with cameras and sensors on the front and back bumper. They work together to provide 360 Surround View, which has a direct bearing on windshield replacement. You may also have other ADAS features that need to be calibrated. While dealerships are responsible for performing this service, windshield replacements will soon be able to recalibrate all of these systems.
It uses a human-machine interface
Advanced driver assistance systems (ADAS) are increasingly common. Many of these systems use cameras, lasers, and radar to help drivers stay aware of the road and other obstacles. When a windshield is replaced, these systems must be re-calibrated to work correctly. Because the cameras are sensitive, the replacement process is often more complicated than a routine glass replacement. Avondale Auto Glass technicians are certified to calibrate these systems.
Advances in driver assistance systems have the potential to have a dramatic impact on the windshield replacement industry. While ADAS systems have been around for decades, they have only recently become widely available. These systems incorporate a variety of internal and external data, including cameras, sensors, radar, and LIDAR, to assist drivers while driving. They also use human-machine interfaces to help drivers make safer decisions.