Your windshield has a great impact on your car's look, but, your windshield hs a much more important purpose. A windshield helps absorb and displace energy in the event of an accident. The right repair can prevent your windshield or other glass from flying off and injuring someone in an accident. However, people don't pay much attention to this important part of the vehicle and end shopping simply for the price, looking for cheap windshield repair in San Antonio. Because your windshield is so important, why not show a little love to your windshield? Here are 4 ways to take care of your windshield.
Do Not Slam Your Car Doors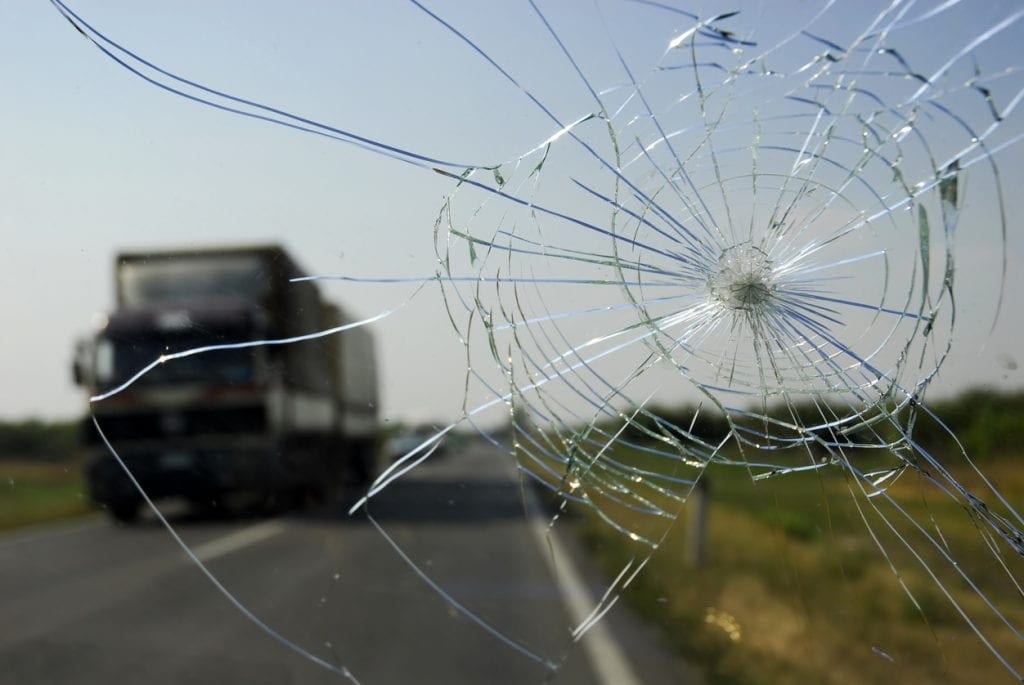 If you have a habit of slamming your vehicle's doors, you should quit doing that immediately. This is because it causes several vibrations. As we said, the windshield is designed to absorb and distribute vibrations and energy, so with time, these oscillations make your windshield adhesive weak and it loses grip from the points where it has been fixed. This could result in the breaking of your windshield at any time and the consequences can be extremely bad.
Avoid Parking in Places with Direct Sunlight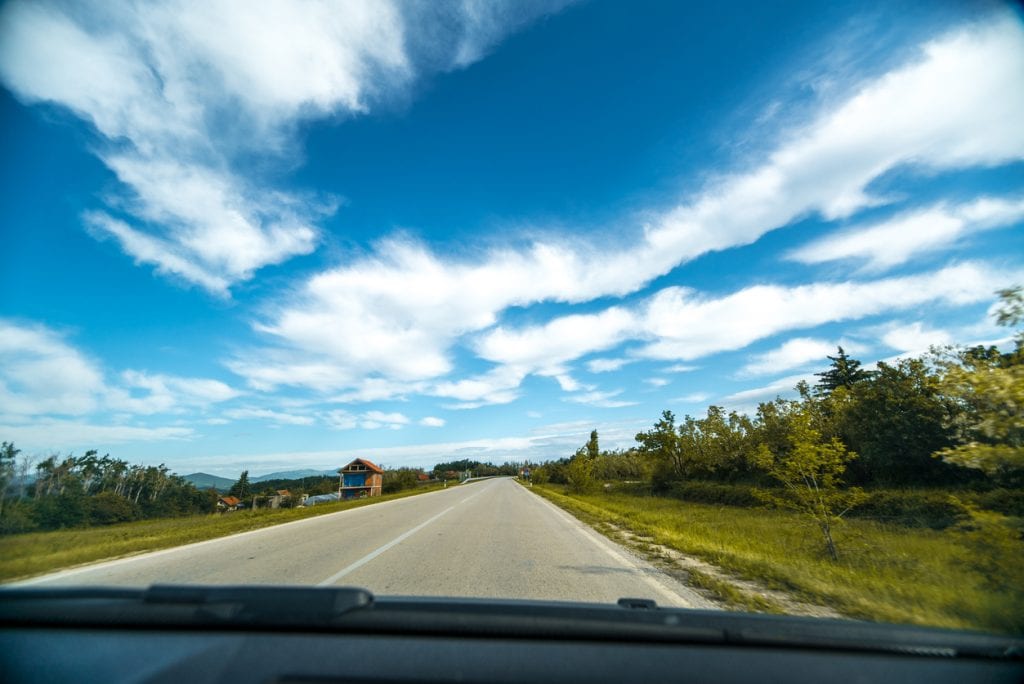 San Antonio is one of the hottest cities in the entire United States. So it is always better to find a parking place where your windshield is not directly exposed to the sunlight. Remember! Long exposure to strong sunbeams can decrease your windscreen's longevity, as the UV rays impair your car's structural integrity and spoil the tint. So next time when you turn off your engine, make sure that you have parked your car in a shady area.
Don't Ignore Small Chips on Your Windshield
Many people seem comfortable in driving their vehicles with small chips over their windscreens. These chips may look tiny but can create a whole new problem as time goes by. Just imagine, you are driving your car and suddenly a pebble hits your windscreen and exactly on or around the chip. So do you think your windshield will be able to bear that powerful stroke? Of course not! Because all the rigidity may have already gone away from the 1st chip hit your front window. This may allow the pebble to break the glass, sending shards into the car's cabin. This is why we always recommended having your windshield repaired at Miracle Auto Glass in San Antonio, even if it has the tiniest crack in it.
Switch Wipers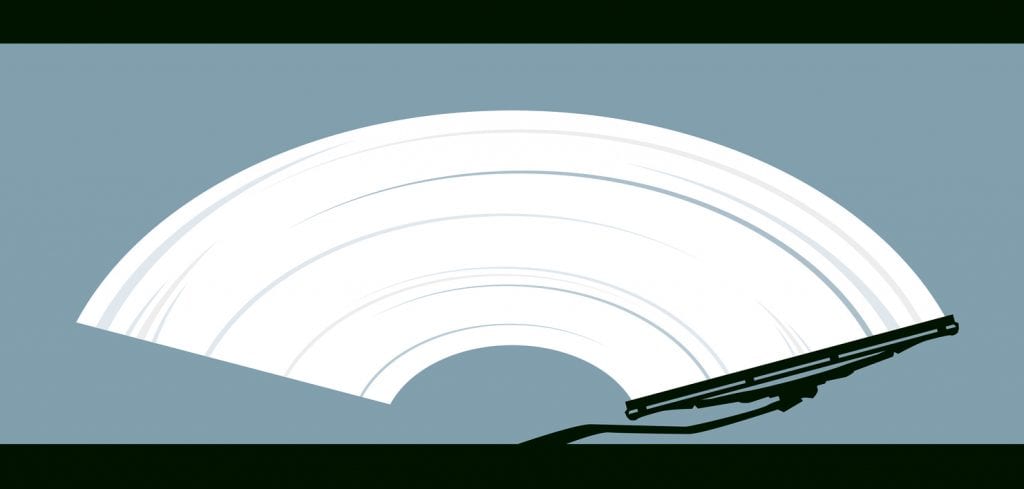 Old wipers can damage your car's windshield through scratches. These scratches usually come from sand particles and dirt, which remains unnoticed inside your wipers.  It only takes 3 to 5 minutes to switch to new ones for the safety of your windshield. So make sure you change your wipers every 3 months.
A windshield is designed to protect you from the ills of the outer environment and strongly guard your body in case of minor or major accidents. So when it is in an excellent condition, it can prevent you and your car from harm when you are on the road. This is why it is always recommended to get your windshield repaired at Miracle Auto Glass whenever you find something unusual happening to it. But by following the above-mentioned tips, you can take great care of your car's front glass for a very long time. Call us today at (210) 680-2551